Get Back To Nature In The North
If you like stunning scenery and spotting birds and other wildlife, the North of England has its fair share of places to visit. But before you bundle a picnic into the car and head off the Lake District with thousands of other road users (15.5 million visitors every year) who have the same idea, think twice.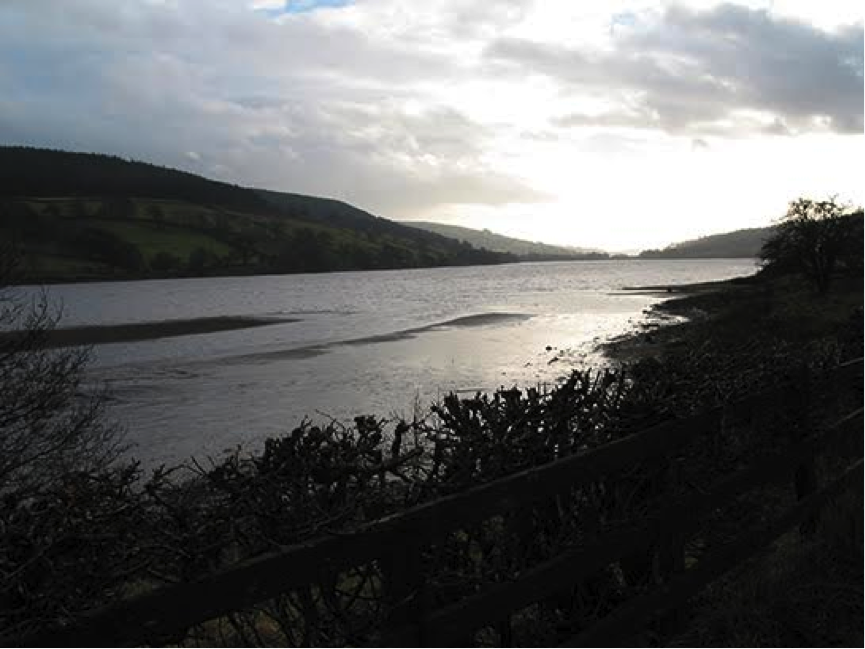 Nidderdale
A few easy miles off the A1(M) on the edge of the Yorkshire Dales National Park and just outside Harrogate is Nidderdale, an area of outstanding natural beauty. Take your cameras and binoculars, as there is no shortage of fantastic views, and wear loose pants because there are lots of places to sample the local produce.
Where Nidderdale differs from other locations on our list, however, is thanks to the company you can keep on your walks. If you've every fancied taking a llama for a stroll, now's your chance – and a llama trek would really give the whole family a memorable experience. Google 'Nidderdale Llamas' or search for them on Trip Advisor.
Forest of Bowland
Located North of Preston and easily accessible via the M6, the Forest of Bowland has an abundance of wildlife and – again – you're never far from something delicious to eat.
As a day out for a foodie, the Forest of Bowland has farmers markets most weekends. For active types seeking inspiration and peace from the natural landscape, the area has many walks – try a hike up Beacon Fell and take in the views across Lancashire from the top.
Or if you've got younger kids, they might like to visit the wild boar park where they can also see deer, meerkats and other animals. As all this tramping around the countryside makes you hungry, you'll be pleased to know that there is no shortage of scenic places to have a picnic.
North Pennines
Sprawling between the Northumberland and Yorkshire Dales national parks – effectively between the A1(M) and the M6 – the North Pennines takes its name from the hills ranging through it from north to south, also known as "the backbone of England".
While not exactly the sort of place you might think of going for serene and easy bike rides, fear not, as there are many places to hire an electric bike! This allows you to pedal on the flat bits, and let the bike help out with any particularly tricky inclines.
All areas on our list pride themselves on their local produce and the North Pennines is no different; it even offers Taste Tours walks that lead from one producer to another, letting you sample food on the way.
Howardian Hills
Home to a number of lavish country houses and buildings of historical significance such as Ampleforth Abbey, the Howardian Hills is another area of outstanding natural beauty. Tucked away to the south of the North Yorkshire Moors, east of the A1(M) and north of York, it's easily accessible by various A roads.
As has been the recurring them with each of the areas we've covered, walking and food play a part in enjoying these areas of outstanding natural beauty. The Howardian Hills is the one for you if you fancy a day trip without the kids. The area has an abundance of pubs and local brewers creating their own special tipple just waiting to be sampled. CAMRA has even created a guide to help find the best pubs (and beers) in the area and even suggests routes to walk between them.
Every place we've mentioned has a wealth of information available to help you plan your visit. Many have visitor's centres should you wish to plan your activities for the day once you arrive (taking into account things like the weather, how hungry you are), otherwise everything you should need to know can be found online.
Each of these places could be a day trip but each one is also a gateway to either a bigger national park or potential city break. The abundance of hotels and B&Bs in each area means that each one could easily become a picturesque base for a longer break where you explore the wider area and see everything else the North has to offer.
If this article has whet your appetite for travelling north, take a look at our ideas for Road trips to the Scottish Borders.