How To Check The History Of Your Vehicle
Knowing a vehicle's history is crucial before you buy it. It can help you to avoid a car with a problematic history or faults. It can also help you steer clear of any cars with a chequered past.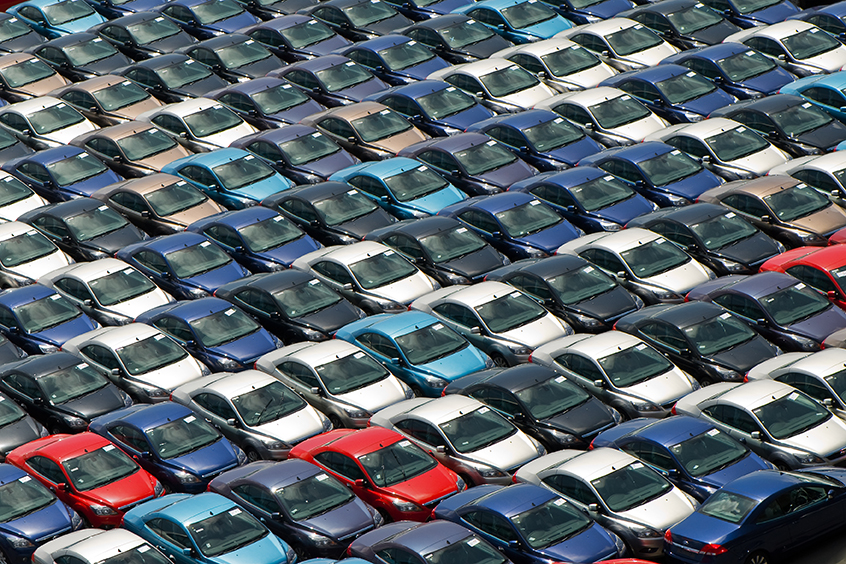 A vehicle should have all its paperwork and service history available and accounted for. But if you're still unsure about a car's backstory, there are some checks you can carry out to understand its history better and uncover any potential problems.
DVLA Information
The DVLA provides an online service that allows you to search for a vehicle using its model and registration number to access information about it.
This service allows you to see:
When a vehicle's road tax and MOT expire
Registry date and year of manufacture
Vehicle colour
The size of the engine and C02 emissions
SORN (Statutory Off Road Notification) status
Using the DVLA service gives a lot of the basic information you'd want to know when buying a car.
This service doesn't give you vehicle information that could unexpectedly cost you money; such as if the second-hand car you bought had been stolen. However, there is a check that does.
HPI Checks
HPI Checks can tell you whether or not a car has been stolen, written-off or has any financing attached to it (which can transfer to the vehicle's new owner), or even if it's currently being used as part of a Logbook Loan.
By giving you this vehicle information, these checks can protect you as a consumer and help avoid you being stung by outstanding finance. It can even help stop your car from being repossessed, if it had been sold to you while being part of a loan agreement and you were unaware at the time.
These checks are all useful, but when doing your car research, the rule should be if something doesn't seem quite right then it's best to walk away. The hidden costs associated with a car can be high and, in some cases, even cost you your vehicle.