Case Study: An unexpected surprise while decorating the kitchen
Decorating can be an expensive pastime, especially if you wind up having to decorate within a set timeframe or with a major event looming. Sometimes, the solution is a cash injection to help speed up the work being done, which is exactly what happened to our customers, Alex and Becky.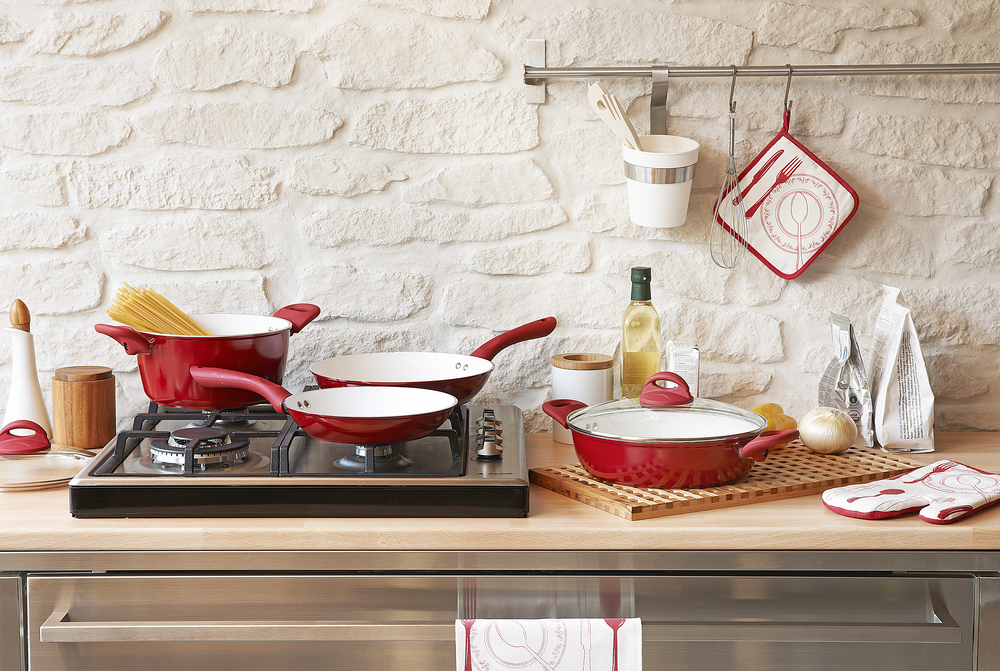 The couple moved into their home shortly before they got married. With it being a new-build, no construction work needed doing, but they were keen to redecorate to put their own stamp on their new home.
Alex worked in marketing, while Becky worked as a nurse in a local hospital. After moving into the house, the newlyweds spent several weeks, and a lot of energy and money on decorating the house and getting everything how they wanted.
While redecorating the kitchen, however, Becky discovered she was pregnant. With a new baby now on the way and a room to finish decorating, time quickly became the key factor in getting everything ready before the newborn arrived.
A cash injection to help
As the due date for the baby approached, the couple realised they would need additional funds to enlist a professional to finish the decorating work. They estimated around £900 should cover the costs of completing the kitchen fully.
Following the wedding and the house move, the couple didn't think they had the money to cover the work. Looking for a solution, Alex came across Auto Advance. He discovered he could take out a loan against his car, a 2004 Fiat Punto, to cover the cost of the work and then repay the loan over the coming months.
Alex put a few simple details into the website and found he could borrow up to £2500, based on his vehicle. Knowing he didn't need a loan of that size, Alex opted to borrow £1000, which would cover the cost of redecorating the rest of the kitchen.
Following the necessary checks and paperwork, the money was in Alex's account in no time. He was able to pay to have the kitchen completed professionally and ahead of schedule, finishing the decorating in time for the birth of his and Becky's baby.
Paying the money back sooner
Alex repaid the loan quicker than he expected, due to a promotion at work. He was also able to pay back a large final chunk of the loan without incurring any additional fees.
This meant that Alex and Becky were able to finish putting their stamp on their new home and focus on the more important task of welcoming their new arrival.
To find out more about Logbook Loans and how they could benefit you in an unexpected situation, like that of Alex and Becky, visit our how they work page.