Why A Logbook Loan Is Cheaper Than You Think
When considering using a loan as a solution to your financial problems, the cost of paying it back – the interest and additional fees – can be a deciding factor when making your final choice.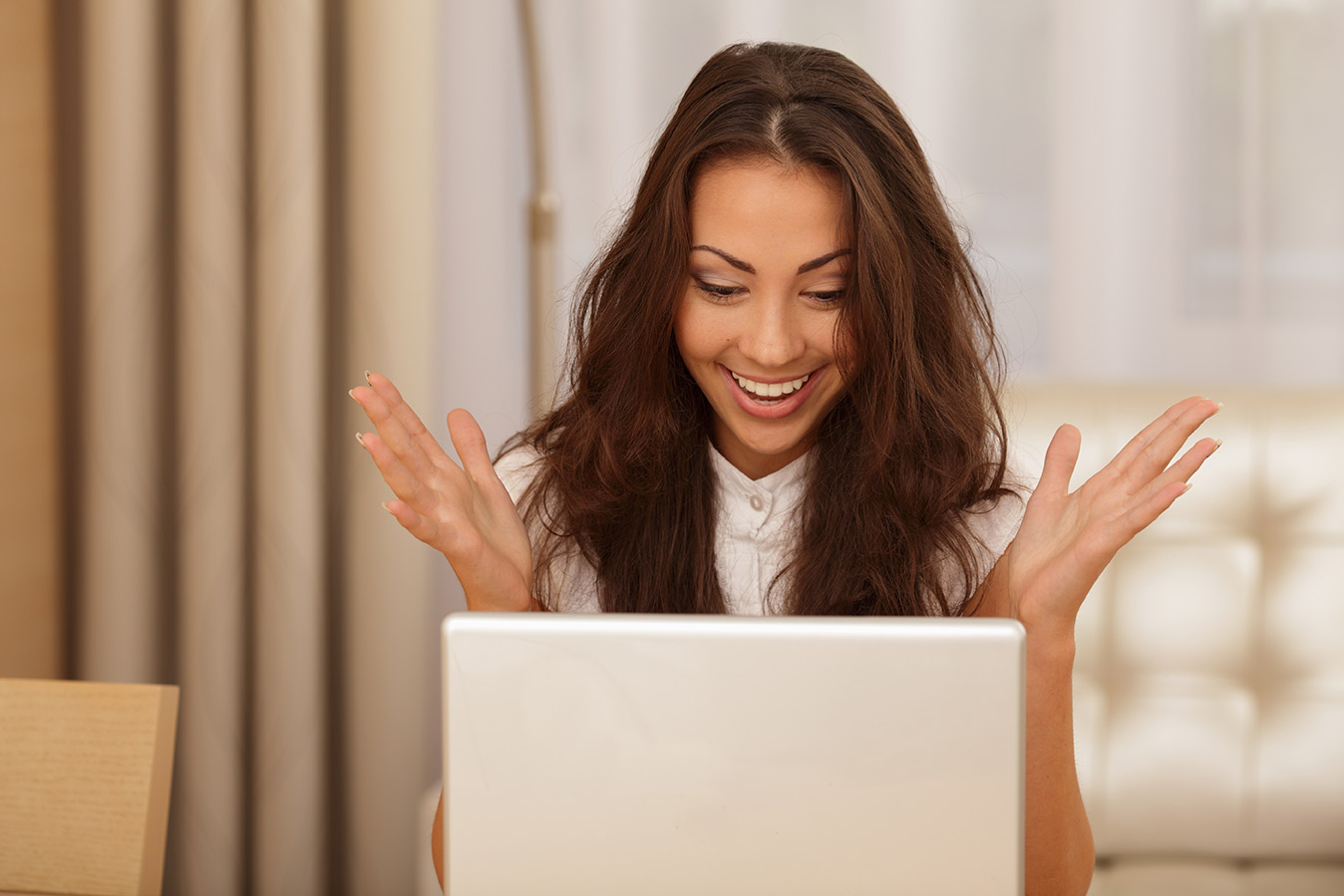 Thankfully, repayments on a Logbook Loan are cheaper than you might have thought.
A short-term financial solution
A Logbook Loan can be repaid over anything from six months to three years, depending on the amount you borrow.
However, it is possible to pay back your Logbook Loan early. At Auto Advance, we don't charge a fee or inflict a penalty if you want to pay your loan back sooner, rather than later.
Some loans, like standard bank loans, charge exit fees or have a set penalty for repaying your loan earlier than agreed. This isn't the case with our Logbook Loans.
Lower Interest than a payday loan.
Payday loans may seem like a quick fix, but they tend to have a high APR –typically, 1000% to 6000% – meaning the interest on the loan is much higher. This can result in repaying more than you expected.
This is because these loans are unsecured, which means there's no collateral, so the risk to the lender is higher and, in turn, the interest too.
Logbook Loans have a lower APR than a payday loan because you use your vehicle logbook as collateral – borrowing against the value of your car. This means there is reduced risk to the lender and lower interest payments for the borrower.
If you would like to learn more about how little a Logbook Loan can cost, take a look at how the logbook loan works.