5 More Things You Might Not Know About Your Car
We've already looked at some of the things you might not necessarily think about when it comes to your car, which you can find here. However all cars are different and there's a number of varying rules to keep in mind, so, here's five more things you might not have known: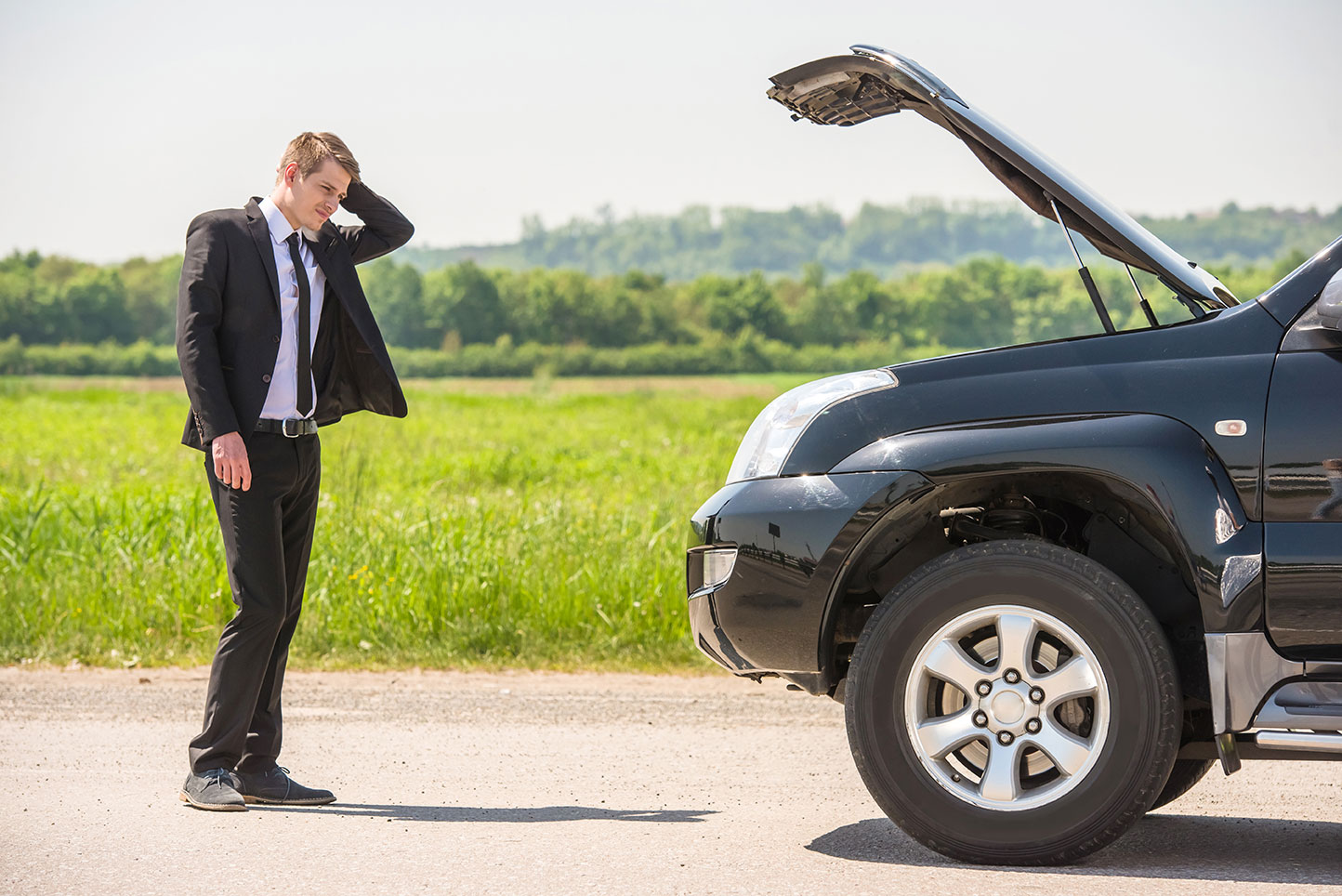 1. Towing weights
When you need to move a large load you could need a trailer. You might not know that most cars have a maximum weight they can tow, and it varies from vehicle to vehicle. Look for the vehicle identification number (VIN) on your car. Usually found under the bonnet or within the driver side door the plate should also mention a vehicles maximum train weight when towing a trailer. If it doesn't you shouldn't use your car for towing.
Your driving license can also impact what you can tow. You can find more details of what your driving licence allows you to tow here.
2. What should your tyre pressure be?
All cars have different tyre pressure requirements. The owner's manual should hold all the information you need. Failing that (or if you want to be able to find out quicker) tyre-pressures.com provides a search option to help you find the right pressure for your car.
3. Did you know it's against the law to…?
Drive without a full windscreen washer bottle. Not being able to clear your windscreen either due to the bottle being empty or it not working means you could be prosecuted for driving an un-roadworthy vehicle.
There's more little known laws to keep in mind, driving while eating could see you charged with failing to maintain control of your vehicle and if you struggle to keep your car clean just keep in mind that a car covered in mud, and obscuring your number plates could get you up to a £1000 fine!
4. How to fit a child seat
Installing a car seat might feel like a challenge from the Krypton Factor but it doesn't need to be. Fitting a child seat regardless of the style or size doesn't need to be difficult. Just keep these points in mind.
Ensure the base of the seat sits securely in your car with little wiggle room
Only the webbing of the seatbelt should touch the frame of the car seat, this can prevent the seatbelt being damaged and coming undone in an accident
Follow the instructions carefully
If possible have the seat professionally installed
5. Is your car a popular colour?
Is your car white? Then congratulations, you're driving a car in Britain's most popular vehicle colour. 22% of British motors are white with the colour becoming more and more popular in recent years. Last year alone over 25,000 white Ford Fiestas were registered in the UK according to figures from the Society of Motor Manufacturers and Traders.
If you found this article useful, see ways to improve your car's reliability.