Drivers Get 10-Minute Parking Grace Period
Motorists are to benefit from a move by the government to encourage a return of shoppers to the high street.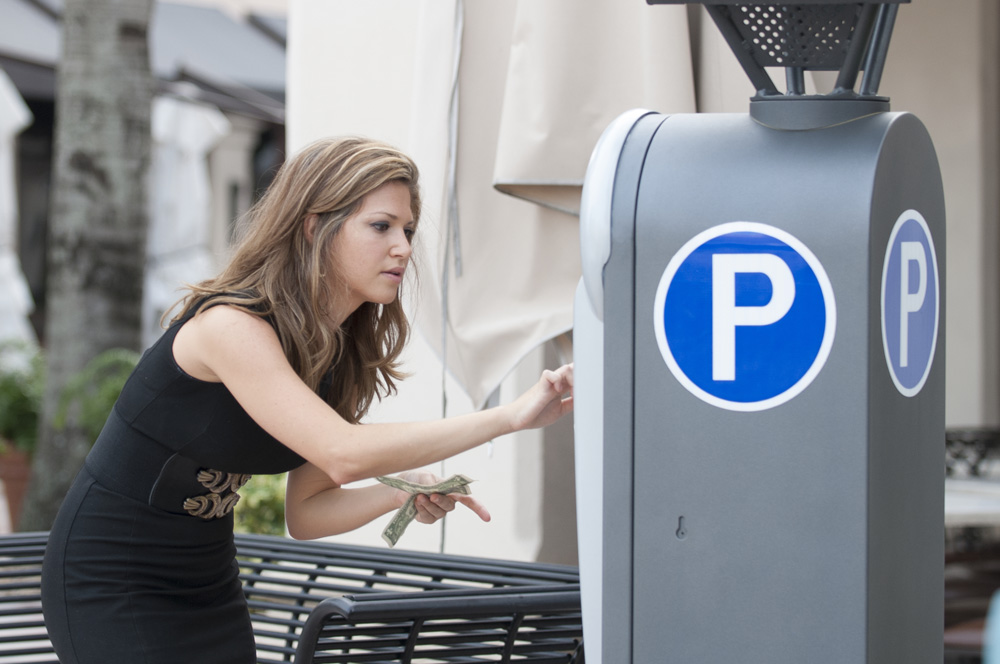 'Over-zealous' parking enforcement is being addressed by the introduction of a 10-minute grace period, protecting drivers from fines when they are only a few minutes late back to their vehicle.
This means that if your parking ticket runs out, you have an additional 10 minutes to get back to your car before a warden can issue you with a fine.
Other changes include:
the widespread banning of CCTV 'spy cars' to stop high volumes of automated fines being doled out to motorists;
an end to fines for motorists who cannot pay for a space due to out-of-order meters or no alternative way of paying;
the reminder to councils that they cannot use parking to generate a profit.
Residents and business owners now also have the right to demand that the council reviews parking on a local level, including the use of yellow lines and cost. Councils can also be taken to task by parking adjudicators over parking problems, such as a lack of or poor signage.
The Communities Secretary Eric Pickles said: "We are ending the war on drivers who simply want to go about their daily business. For too long parking rules have made law-abiding motorists feel like criminals."
Mr Pickles has already signed off the 10-minute grace period, which comes into effect later in March. The other changes are due to come into effect in April.
Karl Wilberforce, Manager of Auto Advance, added: "This is good news on many levels. It will take pressure off car owners, who will be using less petrol and will have more incentive to shop locally – which will undoubtedly benefit small business owners."
The changes to parking meter times is one way the UK government is helping to improve motorists' experience of the road. To learn about other changes, you may like to read our blog post Did you know this about your roads?