How To Understand Your Credit Report
If you've ever applied for a secured loan, you'll know that the company you are applying with will run a credit check on you to help them decide whether to lend to you, or not.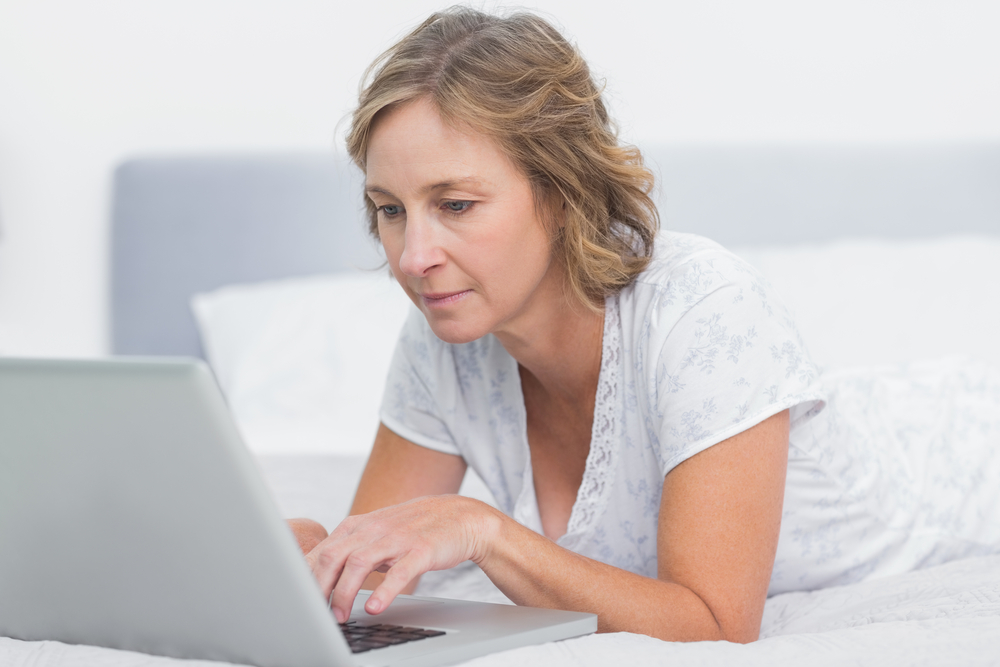 Even if you don't want to borrow money, or if you have already decided to borrow money from a different type of lender, it's a good idea to touch base with your credit score every now and then. This will make sure:
your address is up to date
lending facts are all correct
nobody has borrowed money under your name (stolen your ID)
Let's look at what a credit report is and how to understand what it is telling you.
What is a credit report?
Your credit score is a regularly updated document that lists secured and unsecured loans, debts and your personal details.
The details are submitted by banks and loan companies and from any public organisations (like courts) in the last six years.
The report may suggest a three-digit score for you to help lenders to assess your attitude to credit and debt – that is, if they stand a good chance of being repaid. It also helps to prove your home address.
What information is in your credit report?
Personal details

your name
current and previous addresses
date of birth
current and previous employers.
Credit history

Credit accounts opened in your name
Credit accounts you are authorised to use
Account details including:

date it was opened
credit limit or amount
payment terms
balance
repayment behaviour
accounts closed or inactive within the last 6 years
Enquiries and views in the last 2 years

Every time a company views your report, this is logged.
However, this is procedure and a simple check for a quotation doesn't affect your credit rating, as Experian explains here, and Equifax explains here.
Applying for a number of loans in a short period of time may raise concern with lenders.
Public records for the last 6 years, such as:

County Court Judgments
Bankruptcies
Electoral roll records
Your credit report won't include any details about:

your current or savings accounts
bankruptcies that are more than 6 years old
unpaid debts that are more than 6 years old
Here's a sample credit report from Experian.
What to do if something is wrong
You need to be proactive here. Human error is a common reason for your information being wrong or out of date. The Information Commissioner's Office (a government organisation) recommends that you contact the credit agency and ask them to update your records. Their amendments should then be fed through to the credit reference agencies, and your report will be updated accordingly. You can see more about this advice here.
Where can you get a free credit report?
You have a right to view your credit report, but some providers may charge you for the information. The quality and depth of the information available with all these services varies. while CallCredit charges £2 per query. There are also some free-for-life offers from companies like Noddle.
If your credit report shows that your loan history isn't up to scratch, don't worry, there are ways you can improve it. Pick up some tips on our blog post five Ways to improve your credit rating.