How To Save Money On Your Car Repairs
With most machines there's a chance somewhere down the line something will go wrong. A part can develop a fault and need replacing, or get damaged and need fixing.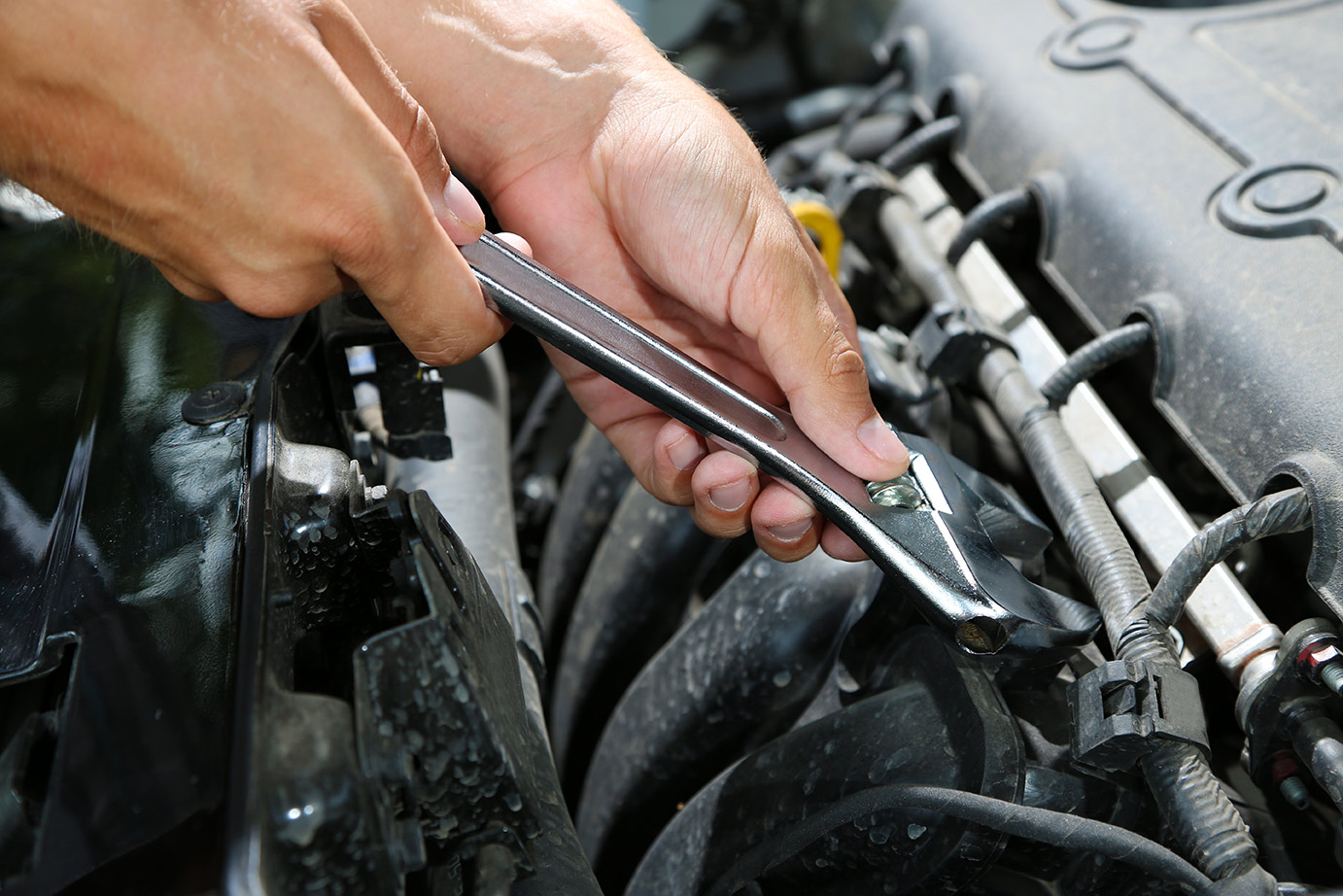 New parts from a manufacturer can be expensive, as can installing them – so is there a way to keep the cost down when it comes to fixing your car?
Scrap Yard or Goldmine?
Let's say your car has been involved in an accident, resulting in you having to replace a door or the bonnet.
Instead of going directly through the manufacturer for a replacement part, which can be costly, it might be worth checking with your local scrap yard. You might find an intact piece of car bodywork that you could buy for a fraction of the price.
Sites like Compareparts.co.uk can help you find parts for your vehicle and save on the cost of replacement components.
Online auction sites like eBay could also be worth a look, especially if you have an older car – it can be difficult to get replacements parts direct from a manufacturer.
While this does lower the cost of buying a replacement part, fitting a component, like a door, can still be expensive.
Independent Garages
Car parts aren't the only expense; you'll probably have to find someone qualified to carry out the repairs for you.
Manufacturers have their own specialist garages, which they recommend, with a team of professionals that can do necessary vehicle repair work. However, this can prove expensive.
The Money Advice Service states the average rate per hour for franchised garages is much higher than what independent garages will charge. In 2013, the national averages were £95.83 for a franchised garage and £60.68 for an independent one, respectively.
Finding a garage to repair your car to a high standard, and at a cheaper price than a recommended garage, can save you money. But can you bring the cost down even further?
Do the work yourself?
When something needs fixing on your car, you should first check if you could carry out the repair (for free) yourself, or if you need a professional. Perhaps there is also someone in your family who is qualified or experienced to do the work.
With repairs, like changing the bulb in a headlight, for example, you shouldn't need to visit a mechanic. If you can do simpler tasks like these, you will avoid paying for labour and save money.
There are many online resources and even step-by-step videos, like on YouTube, which talk you through such straightforward repair jobs.
Keeping your car in top condition and full working order is an important and ongoing task. To learn more about getting the most out of your car, take a look at our blog post explaining ways to improve your car's reliability.