Getting More Mileage for your Logbook Loan
Short-term loans can be very useful when those terrifying unexpected expenses crop up, but they aren't for everyone. In fact, if you have a poor credit rating, it may not even be possible to qualify for one. Luckily, there is a wide financial market out there with lots of different options depending on your needs and circumstances.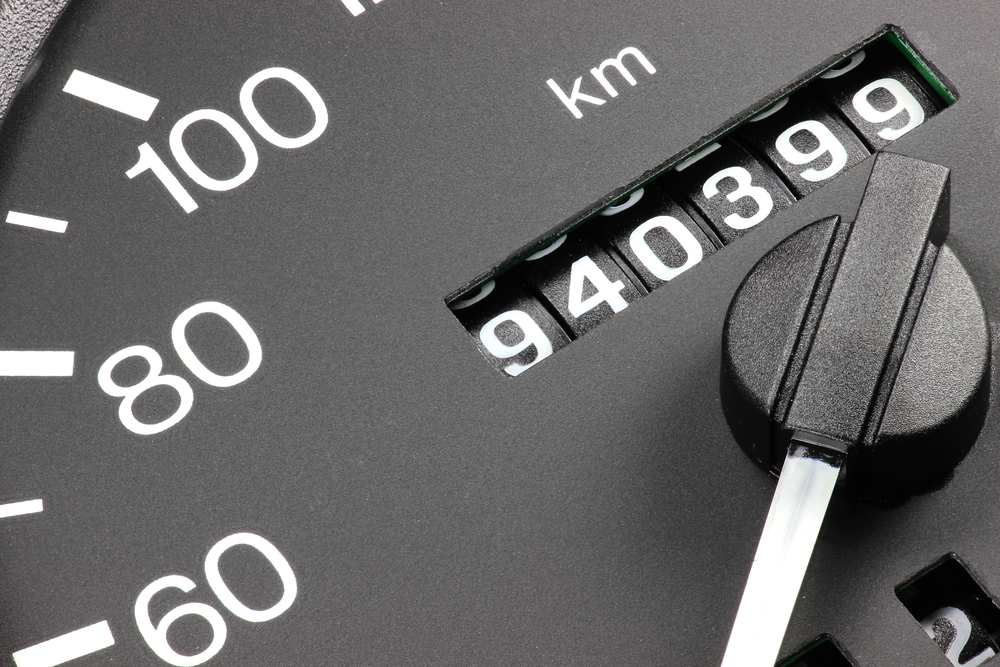 One alternative to the short-term or payday loan is a logbook loan. This a loan secured against your vehicle, where the car is the guarantee. If you're the registered owner of the car, you simply hand over the V5 registration document to your nearest branch of logbook loan provider in exchange for funds that are paid much faster than other types of loan. You don't need to sell the car to release the money, you can borrow as much or as little as you need and in many cases, you can pay back what you owe in as little as a month without being hit with an early repayment fine.
If you've done your homework and you believe you're ready to take out a logbook loan, you now need to know how to eke out the very best deal for yourself. It's crucial to remember that how much you can borrow depends largely on the value of your vehicle, which is why it's a good idea to do the following before submitting an application:
Make sure your car has passed its MOT. A car with an out-of-date MOT certificate and possible maintenance issues which could affect its road-worthiness are bound to have a negative impact on its value. An MOT doesn't cost much provided no repairs are needed, but it could help your chances of being accepted for a logbook loan

Keep on top of servicing and repairs. A car with lots of problems and outstanding repairs needed is not an attractive prospect to anyone apart from a scrap dealer. You wouldn't sell it in that condition because the value would be affected, and the same goes for logbook loan valuations. Get all repairs carried out before submitting your application and you should get the maximum value for your vehicle.

Have the right paperwork ready. You'll need certain documentation in order to take out a logbook loan, including the V5 registration document, proof of your own identity and proof that you can pay back what you borrow (i.e. bank statements, wage slips etc.) Have all of these ready to prevent delays and to make the process of applying for your loan go more smoothly.
Remember – always read the small print
Like any loan, it's very important to understand fully what you are agreeing to when you take out a logbook loan. You need to understand the interest you'll be paying back and the terms of the agreement, and what will happen if you fail to make repayments. If you are accepted for a loan, can you afford to make all the repayments? If not, a logbook loan is probably not the right choice for you.