3 Ways To Improve Your Car's Reliability
Did you know that seven out of the world's 10 most reliable cars are Japanese? It's good news for you if you have a Honda Jazz or a Mitsubishi Lancer: these are least likely to develop a fault and if they do, it will cost you an average of £202.53 and £94.72 respectively to fix, according to the Reliability Index.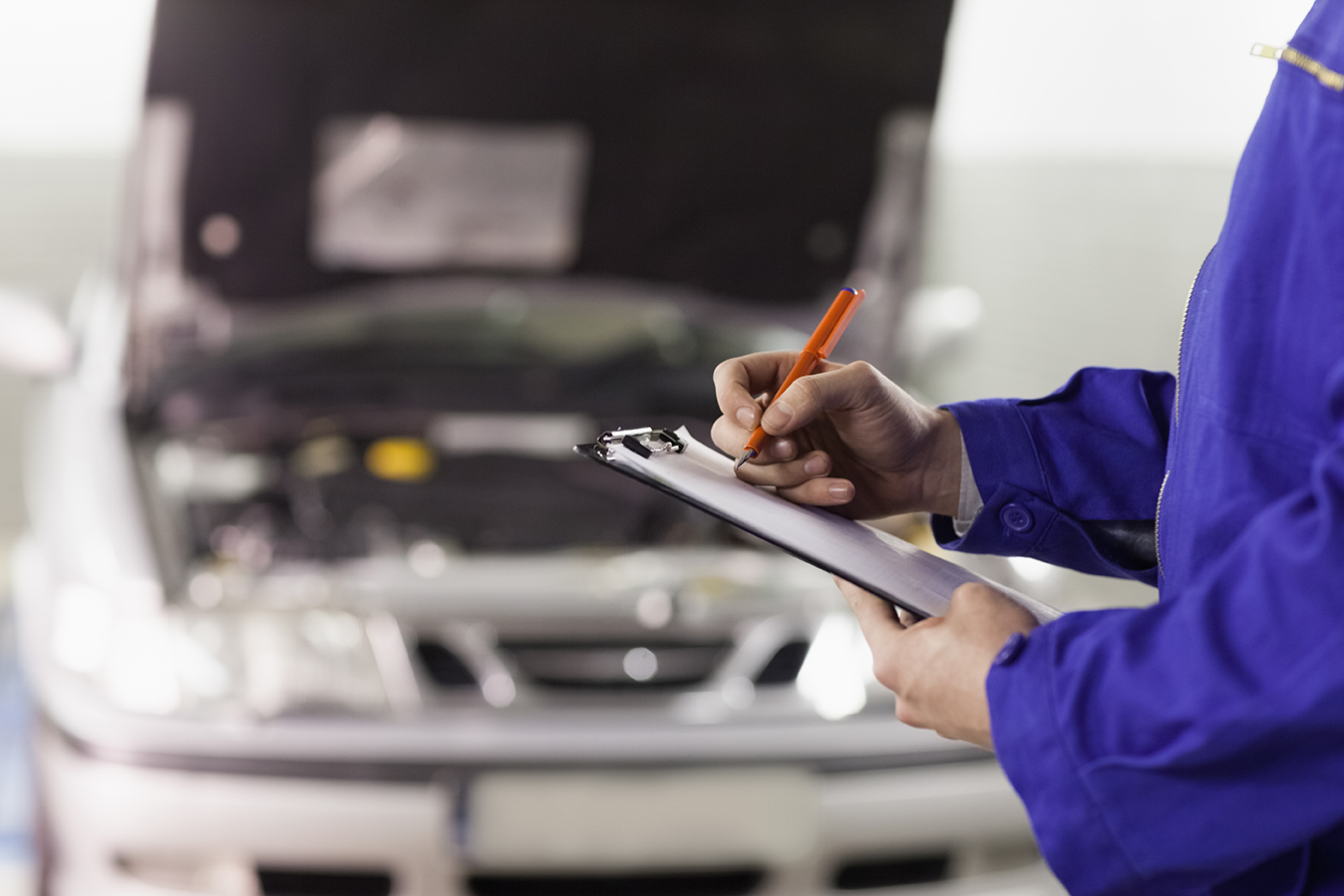 Compiled each year, the index lists the Top 100 most reliable cars based on claims made against warranties and extended warranties held by Warranty Direct.
If you own one of the cars on the list that is cheap to fix– that's great! But read on anyway, because we're about to talk about how you might be able to cut the cost of your car repairs.
1. Consult the manual
It pays to listen to the people who built your car. The manual (in the glove box, under the CDs and mints) will contain plenty of information on how to maintain your own vehicle. Put another way, this is free advice, and sometimes your manual will feature diagrams showing you how to fix a simple problem, saving you a trip to the mechanic.
It will also tell you when you should be thinking about having parts assessed and considered for replacement, correct tyre pressures front and back, and how many miles you'll need to travel before having certain engine components looked at.
2. Invest in your car's health
Nipping an issue in the bud means you can avoid trips to the mechanic, so make sure your car is serviced regularly – it's a good opportunity to spot issues and fix them before they cause more damage. Also, your car will run at peak performance (even saving petrol or diesel).
Don't forget to get your service history stamped; prospective second-hand car buyers might be impressed if you've gone to an official dealership for your make, but the main point here is to provide evidence of regular servicing.
3. Choose with your head, not your heart
If your car wasn't on the list, well … maybe your choice was aesthetic. According to Warranty Direct, Bentleys and Porsches are the least reliable. Sometimes you can't have everything.
But maybe if reliability and cost of maintenance has become a priority for you, you can choose better next time! Keep your eye on the Reliability Index, and consider checking out driver forums to get the real lowdown on what people think of their cars.