Things You Might Not Know About Logbook Loans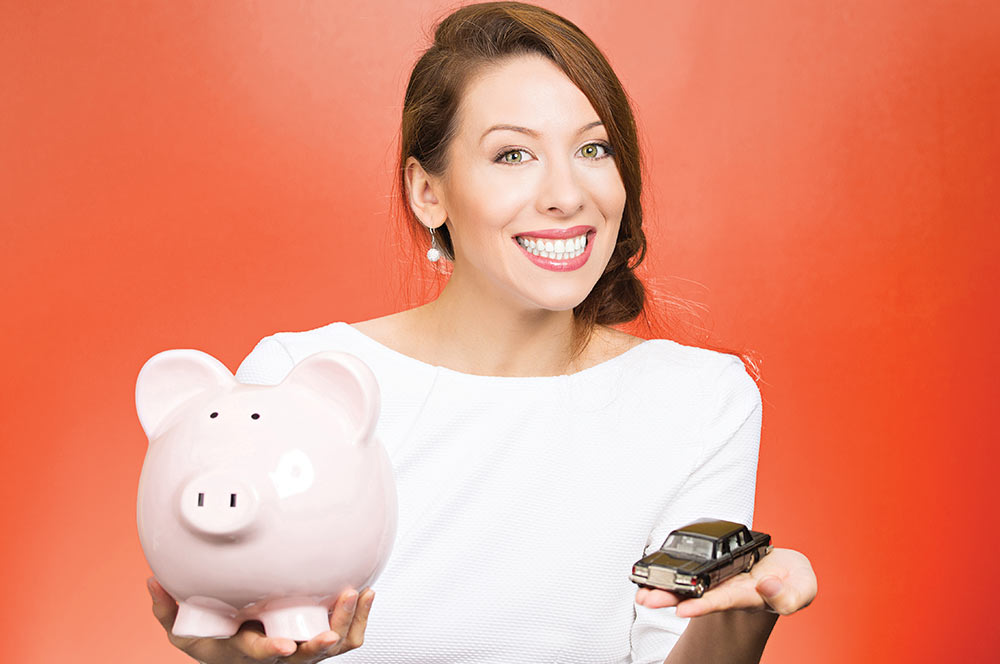 1. Approval for a Logbook Loan is quick; we can approve your loan in as fast as one hour once we have your application and documentation.
2. You can borrow amounts between £300 and £25,000 depending on your financial circumstances and the value of your car.
3. The money from the loan can be used for anything, like dealing with a short-term cash flow problem, dealing with an emergency, or investing in the growth of your business for example.
4. If you're self-employed you can still apply, and be accepted for, a Logbook loan. You just need to be able to demonstrate a steady income able to maintain repayments via your bank statements.
5. At Auto Advance we don't charge you for early repayment. Even better, you can pay your loan off early, which saves money and earns you a rebate on your interest.
6. The usual length of term for repayment is between 6 months and 3 years, though you can pay off your Logbook Loan in a month if you want to.
7. Handing over spare keys for your vehicle is extra loan security, and could get you additional favourable terms on your agreement.
8. Your vehicle doesn't have to be a certain make, model or age: as long as it's road worthy, we'll always consider every vehicle enquiry we receive.
9. Your loan doesn't necessarily need to be on a car; vans and small commercial vehicles can also be considered.
We have more than 600 agents in Scotland, England and Wales. To find out more about Logbook Loans, visit our page explaining how they work.