An Adverse Credit Rating Doesn't Mean You Can't Borrow Money
Having a poor credit rating might lead you to think you are shut off from getting financial support or the ability to borrow money.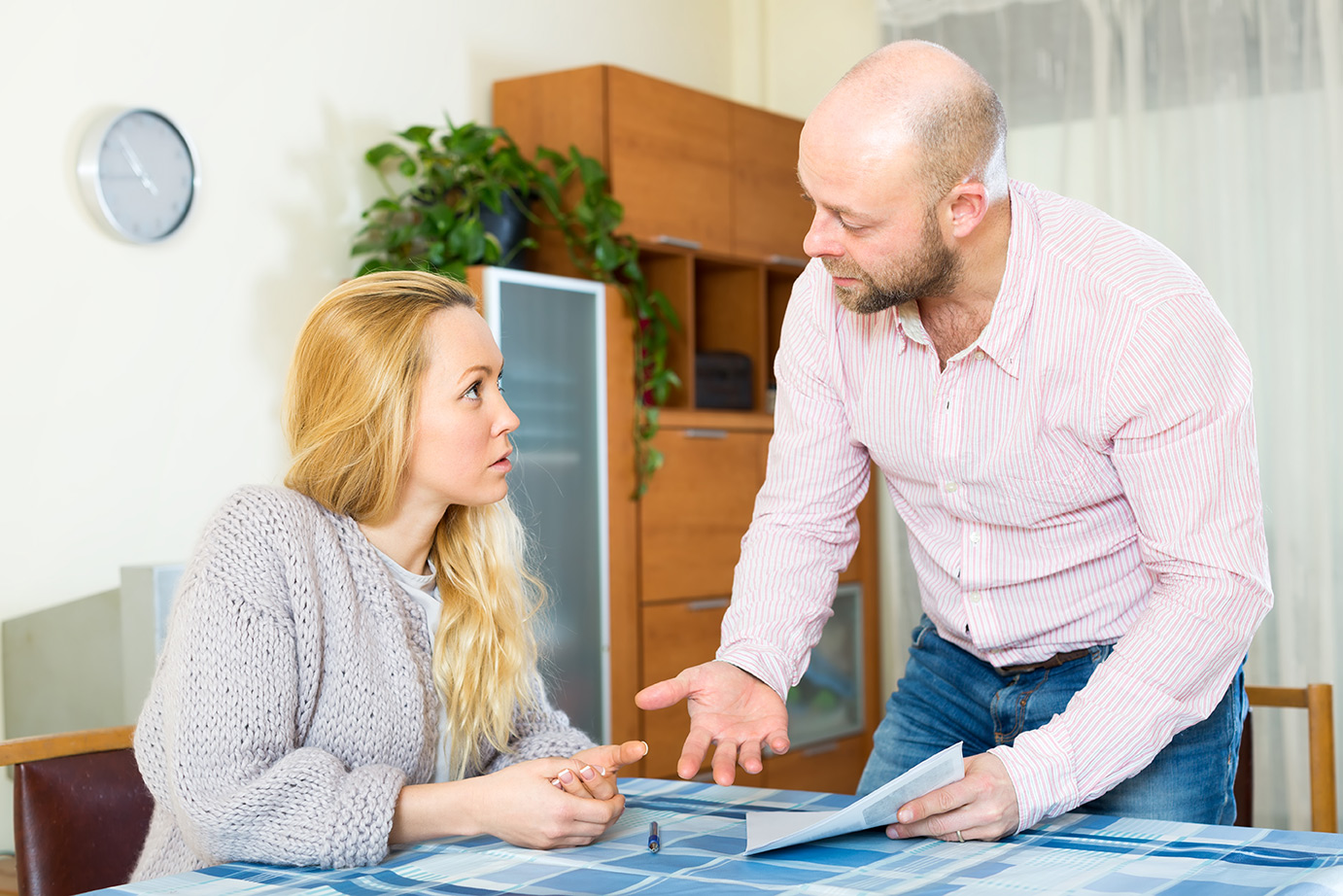 This can be a major concern in the wake of an emergency – a boiler breaking or urgent house repairs you didn't foresee – and can be difficult to afford at short notice.
But don't panic. Even if you have a less than stellar credit rating you can still borrow money should you need it.
Adverse credit loan
While it's true, a poor credit rating can make getting a loan more difficult, it doesn't restrict you from borrowing entirely.
There are loans designed for people with poor credit ratings, often with the added intention of helping you to improve your credit score as a result of taking them out.
These loans are widely available, but as they are a high-risk for lenders they can have prohibitively high interest rates. While designed to help repair credit ratings, a failure to make repayments can also make a financial situation worse.
Loans to tide you over till payday
If you're looking for something more short-term, an alternative is to consider a personal loan. Many short-term options, such as payday loans, are quick and easy to apply for, as they don't usually involve a credit check.
Intended as a very short-term financial solution, payday loans are designed to tide you over the last few days before you get paid and can repay the loan.
Consider your options
It's worth noting bad credit and payday loans can have high interest. The APR of a payday loan is usually more than 1000%, meaning the cost of repayment can be prohibitive. Failure to make repayments can, as with any loan, worsen your financial situation.
In some cases it may be worth seeking financial advice from your bank or a charity such as StepChange first to help you consider your options.
Loans to cope with a crisis
Crisis loans are provided by the government and paid directly to an account in the event of a disaster, a fire or flood, for instance. They cover costs, like rent, which could be detrimental to your family's welfare.
These loans don't have interest so you only pay back what you borrow, but they're only intended for use in an emergency. You can learn more about crisis loans on the NI Direct website.
Using your logbook – Another option
By utilising your car as collateral, a Logbook Loan can be a more viable choice as this loan doesn't have the high level of interest of a payday loan.
Turning over your vehicle's logbook acts as security for your loan. It's also possible at Auto Advance to use your spare keys as a means to get a better rate on your loan.
To find out more about how affordable a Logbook Loan could be for you, take a look at our how the logbook loan works page.