Seaside On The South Coast
Did you know that the south coast of England is one of the sunniest places in the country? According to The Weather Channel it receives, on average, about 1,750 hours or 72.9 days of sunlight every year.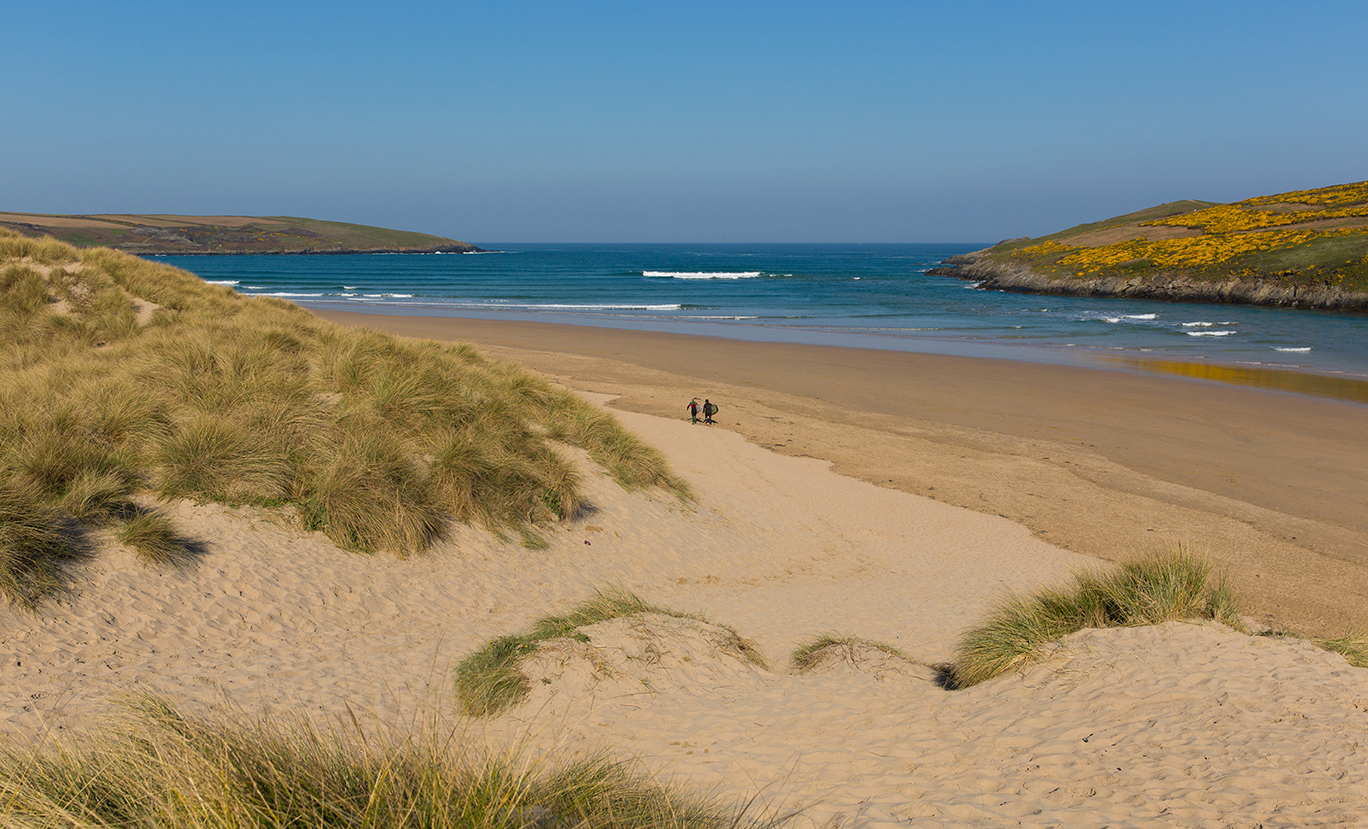 This is the UK, so the odds of you having had beach weather since the clocks went forward are remote. If the next glimpse of sunshine gives you the urge to pack the family into the car for a day out, here's what you might get up to, especially if you live Down South.
As a fun and interesting destination it's varied: from sandy beaches to rugged coastlines, and from sleepy seaside towns and to hip and happening cities.
Dinosaurs
The Hollywood blockbuster movie Jurassic World comes out this summer, promising to capture the imaginations of current kids as well as reawaken the childhood obsessions of the Jurassic Park generation. What better excuse for a day trip to the UK's very own Jurassic Coast?
England's first Natural Heritage Site, the Jurassic Coast is a lengthy stretch of coastline stretching 95 miles from Orcombe in East Devon all the way to Old Harry Rocks in Dorset. Popular with fossil hunters there's a lot of different dinosaur related activities to get involved in.
If hunting for old bones isn't your thing, the beautiful and rugged coastline is perfect for simply going for a walk and looking in rock pools with the kids.
Surfing
Newquay in Cornwall is often considered the go-to destination for British surfers, but there are alternatives in the south of England that are easier to get to if you live east rather than west.
Located on the very tip of the south coast, Joss Bay was once a haunt of importers of the illegal variety – the bay takes its name from Joss Snelling, a notorious 18th century smuggler.
The bay is now home to a surf school, so even novice surfers can have a go. The beach itself is sandy and not that far from Margate, if you fancy a more traditional seaside experience. At the very least, there's bound to be ice-cream.
Relaxing, Heritage Coast-style
Heritage Coast sites are the perfect place to relax, and there are several to be found. These areas are designed to protect areas of picturesque coastland around Britain.
The aim of these conservation areas is to create and protect clean and beautiful bits of coastline around Britain. Steps are taken to improve water quality and provide not only a place to relax but also support the many small towns that thrive due to tourism.
Retaining these areas in a more natural state has meant that they are often a more traditional seaside experience. Perfect for when you want to spend a day just getting away from it all by the sea.
Eclectic City Exploring
The south coast is also home to a number of destinations for those looking for more than just a trip to the beach.
Brighton is a great city to visit with a bustling nightlife, shops and the most restaurants per resident in the UK outside of London. Brighton is split into a number of different 'villages' each almost catering to a different style or interest, which makes the city perfect to explore, browsing the different cafes and shops or taking in sights like the Royal Pavilion.
Southampton, Bournemouth and Portsmouth are all relatively close together. Easily accessible and all offer different attractions and coastal diversions, perfect for a day out.
Bournemouth Beach and Bournemouth Pier are an ideal way to spend a summer's day soaking up the sun. Boscombe, just outside Bournemouth, has a sculpture trail leading through the shopping district and back down to the beach.
Portsmouth is home to the Spinnaker Tower; standing 170 meters tall it provides fantastic views of the city and beyond. You could also visit the Portsmouth Historic Dockyard and learn more about Britain's proud seafaring heritage, including looking at some of the artefacts recovered from the Mary Rose.
Southampton has a wealth of different cultural outlets that you could spend a day looking around. The city is home to a number of different art galleries, theatres, live music venues and independent cinemas meaning there's never a shortage of something to see.
Easily reached by road or rail the south coast could be the perfect choice for a day trip or longer vacation this summer. Send us a postcard!
If you fancy venturing Up North, as well as Down South, there are some exciting road trips you may like to test drive towards Scotland. Why not take a look at our family-friendly road trips to the Scottish borders for more information.