The Importance Of Responsible Lending
Earlier this year the Financial Conduct Authority (FCA) began a review into the operations of payday lenders. It also outlined new rules to ensure that all loans companies adopt more responsible lending practices – a stance that Auto Advance wholeheartedly welcomes.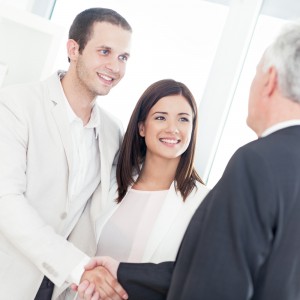 Its review involves assessing the way that payday loans are promoted, particularly in adverts that are misleading or which fail to highlight the risks of high cost, short term borrowing like payday loans.
Only months after the review was launched, the FCA took Wonga to task after the Office Of Fair Trading found the biggest payday lender had sent fake legal notices to customers to pressure them into payment, and in some cases had levied additional administration charges – getting them more into debt.
You might have seen in the newspapers that Wonga, quite rightly, has been told to pay a total of over £2.6 million in compensation to approximately 45,000 of its loan customers.
Protection for people who borrow
The main change to the rules governing loans is that companies will now need to carry out much more thorough checks on clients, ensuring that they can afford the repayments. This is part of the ongoing process of making companies lend more responsibly to avoid people falling into financial difficulty as the result of a loan.
For example, if you apply for a Logbook Loan from Auto Advance, we would ask you for wage slips and copies of your bank statements; we've been doing this from the start, because the last thing we want to do is to lend to someone who can't afford the repayments.
The other good news is that soon all consumer credit firms will have to seek FCA authorisation to continue doing business, which will help protect borrowers from unscrupulous lenders. The FCA aims to provide a higher level of consumer protection and reduce the number of companies lending irresponsibly and causing financial harm.
The new rules and authorisation will hopefully, as the FCA intends, force unscrupulous lenders from the market and improve the overall quality and responsibility of services provided to borrowers.
If you want to make sure you choose the right loans company, read our blog post Signs you have found an ethical lender.