Budget 2015: The Good (Bad News) News For Motorists
In the last Budget before the general election, there have been a number of interesting announcements that could benefit car owners and drivers, as well as families and small businesses. Here are the headlines.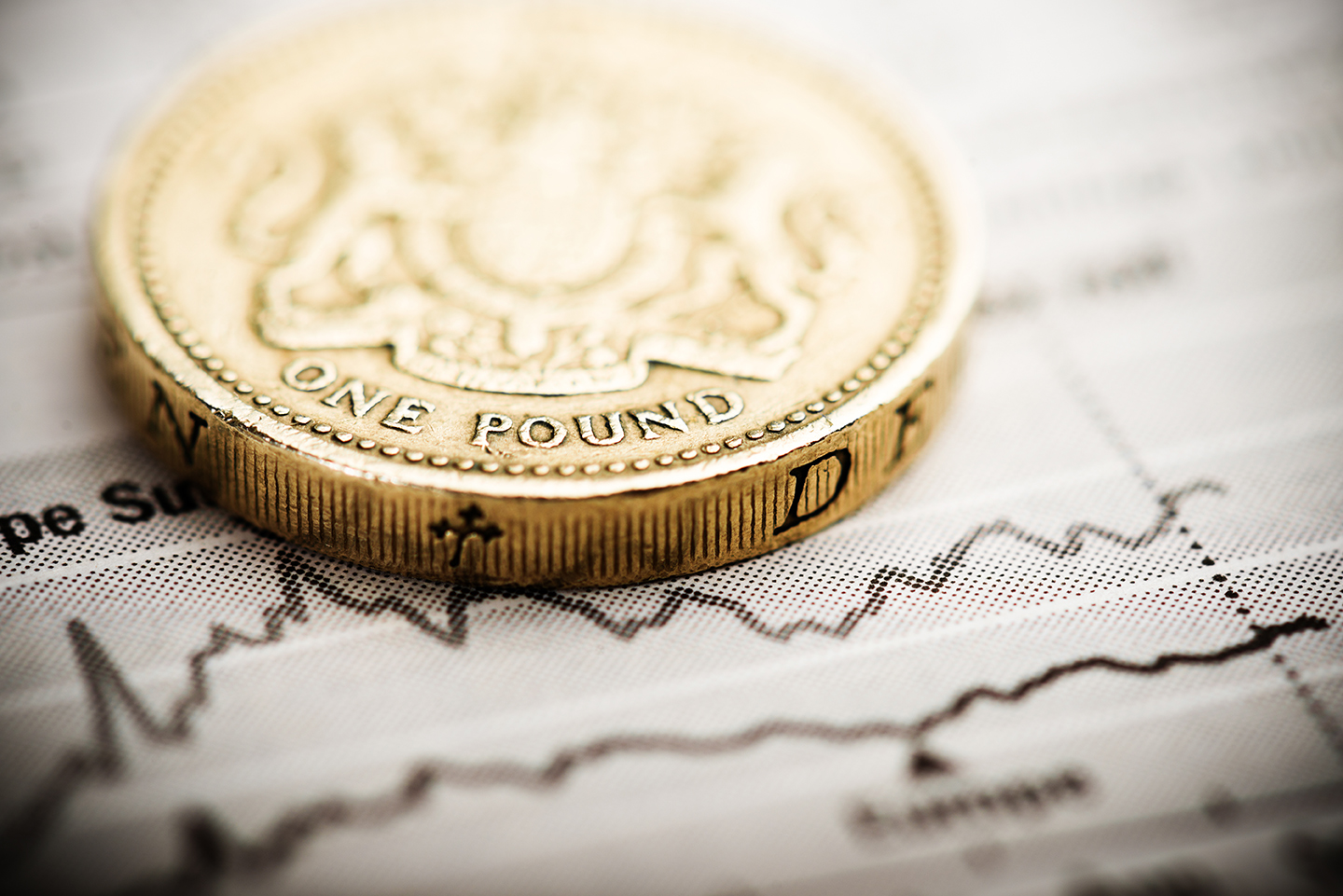 1. Fuel tax freeze
Drivers will be pleased that the four-year-long fuel duty tax freeze has been extended for a fifth year in the coalition's budget, resulting in the longest duty freeze in over two decades.
Chancellor George Osborne stated that the accumulated tax freezes would save Britain's motorists £10 every time they filled up their cars.
In his Budget statement this afternoon (Wednesday) he said that families would benefit – and acknowledged that SMEs would too.
He said: "I want to help families with the cost of filling up a car. It's a cost that bears heavily on small businesses too.
"The last government's plans for a fuel duty escalator meant taxes would rise above inflation every year. But I want to make sure that the falling oil price is passed on at the pumps. So I am today cancelling the fuel duty increase scheduled for September."
2. Company car tax
To inspire a new generation of fuel-efficient vehicles, the Budget includes a gradual increase of company car tax.
"To encourage a new generation of low emission vehicles we will increase their company car tax more slowly than previously planned, while increasing other rates by 3% in 2019-20," Mr Osborne said.
3. Road tax
He also confirmed the annual road tax inflation from 1st of April 2015. The Vehicle Excise Duty (VED) rate for cars, vans, motorcycles and motorcycle trade licences will increase by retail price index.
On the plus side, as announced in the 2014 Budget, from April 2016 any vehicle manufactured before 1st January 1976 will be exempt from paying the VED.
4. Driverless cars
As well as helping drivers financially via the cost of petrol, the chancellor has promised investment into innovation that could help take the stress out of the daily commute. Mr Osborne has also set aside £100m to boost the progress of driverless cars and the structures required to implement and embrace such technology. He explained that the investment was "to stay ahead in the race".
5. Transport investment
Finally, amid the motor and transport announcements, Mr Osborne also announced £7bn of transport investment in south-west England, including for improving roads.
Karl Wilberforce, Manager of Auto Advance, said: "There is good news and bad news – clearly the family car and the small business vehicle are going to be less expensive to run around, though as company car tax and road tax are both going to increase, the savings may be quite small."
To find out more about the government's investment plans to improve UK roads, you may like to read our blog, Did you know this about your roads?