How To Check For A Compliant Lender
When searching for a potential lender, the worst thing you can do is fall into the trap of an illegitimate lender. Here's a few easy checks that can help you decide whether your looking at a compliant lender.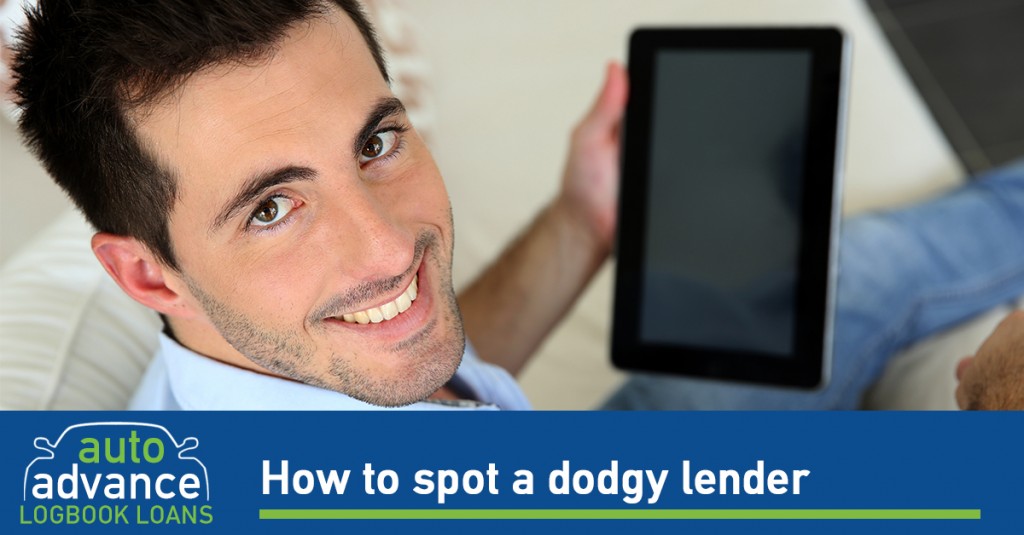 Check that they actually exist
This seems an obvious one and is easy to check but it does still catch people out from time to time.
Check the website for things like a list of branches, photographs of any stores, address for any offices and a land line telephone number. Call the number and if an employee answers, if they do and you are not forwarded onto an anonymous call centre then you can feel safe that the company does physically exist.
Are they a member of the CCTA?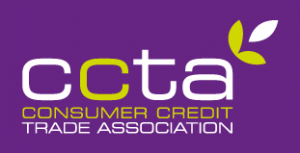 Most ethical Logbook Lender's will clearly state on the home page of their website that they are members of the CCTA (Consumer Credit Trade Association). If there is no indication of this and you don't trust them, you can always contact the CCTA and enquire if they are members. If the CCTA deny that the lender in question is a member, then you should not trust them with a loan on your car.
Are they regulated by the FCA?
The FCA (Financial Conduct Authority) have taken responsibility for regulating logbook loans in the UK and are clamping down on non-compliant lenders. If you are suspicious of a lender, go on their website and check over the website (most likely in the footer) for the words "Authorised and regulated by the Financial Conduct Authority". If this text is not present, you should not trust this lender and should report them immediately for investigation, this is a clear sign of a non-ethical lender.
Read their terms and conditions
Again, an obvious one to check but these days terms and conditions are skimmed over without actually being read. It is highly recommended to read through terms and conditions for a product such as a Logbook Loan as there are a lot of factors to consider when agreeing to one. This is where companies may catch out unsuspecting customers, with details hidden within the terms and conditions that are not clearly stated elsewhere.
Have they bought their social media following?
Social media is a powerful driving force behind how companies are seen by Google. High numbers of followers result in higher Google ranking but numbers are not always a good thing, and here's why. Shortly before writing this very blog I was followed by a completely random account that had 10.9K followers and followed just as many people themselves. After a bit of digging on a fake twitter follower checker I discovered 84% of this account's followers were fake.

The other noticable instance is Facebook. It's a lot easier to spot fake followers on Facebook, this profile is a prime example of a fake following and it's quite clear from the moment you load the page.
At the time of writing this article there is a count just short of 5,000 likes, but when you look down the page at how the company is engaging with it's consumers you begin to realise that interaction is non-existent. There are numerous links to their home page and almost nothing else, which makes it hard to believe that people would have any reason to follow this page.
Sure, it looks good to have a big number in the "Page likes" box but it does little to boost a companies credibility or satisfaction to it's customers, if anything it does quite the opposite. It goes to show that in some cases, the first page of Google isn't always the safest way to search fora compliant lender.
Summary
Essentially, if you want to make sure a company that you are not familiar with is legitimate, you need to do a bit of digging to make sure you are getting a good deal. Most companies you come across will come back clean but there is no harm in being safe, as doing the extra research will go a long way.