Sole Traders Get Access To New Business Resources
Self-employed entrepreneurs and micro businesses are being referred to a bank of new resources that could help them grow their businesses.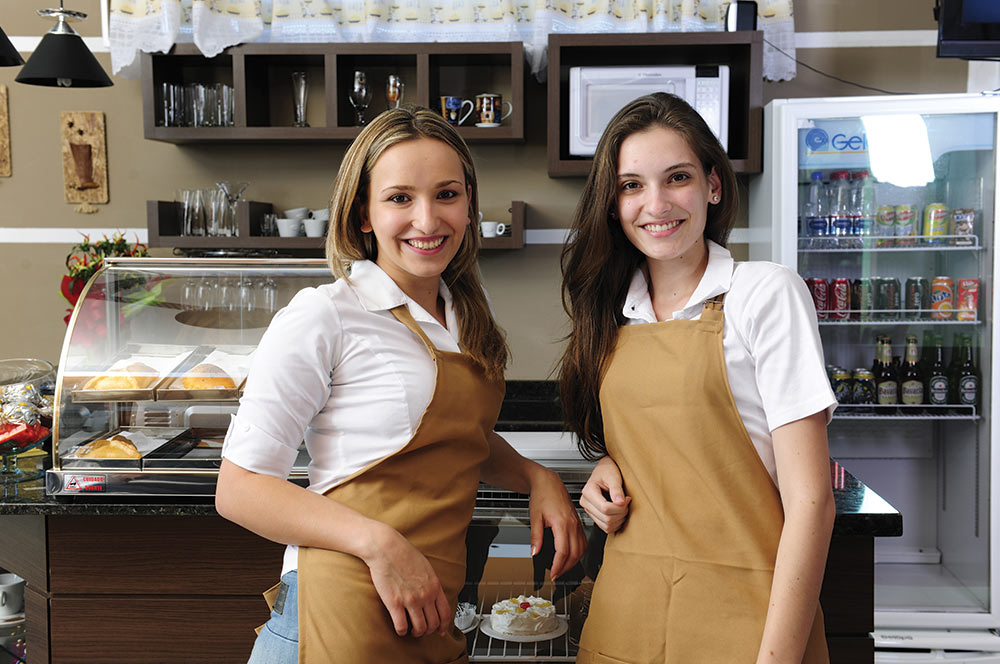 Do More Online sees the government working in partnership with Go ON UK, whose website gives up-to-date information and advice about a range of issues, from trading online to payment security, marketing and websites.
For example some of its latest posts include Understanding How to Transfer Money Safely Online and How To Manage PAYE And Payroll Online. It also looks at various opportunities to raise funding to help grow your business.
Its latest campaign highlights a £2 million pot of funding that has been distributed between local enterprise partnerships around the country, which aims to help very small operations to get an online presence.
Preparing for growth
Businesses looking to expand their activities in 2015 are already researching into ways to raise the funding necessary, from moving premises to getting new equipment.
Many lenders have specialist loan products that suit small businesses. If getting into debt is something that goes against the grain, freeing equity on equipment or other assets that you already own could be the way forward.
This includes accessing consultancies that deal with asset finance. However, if as a sole trader or micro-business, you feel you're small enough to be more flexible, you could try freeing equity in your vehicles.
As long as you own your vans and cars outright and they are less than 10 years old, a V5 or logbook loan makes their value work for you.
Rates are favourable, there are no hidden charges, and self-employed people are not penalised. If you're interested, visit our how it works page to see how we can help you.