5 Ways To Improve Your Credit Rating – And Why
Have you ever applied for a loan, phone contract or other financial agreement and been turned down because of problems with your credit history?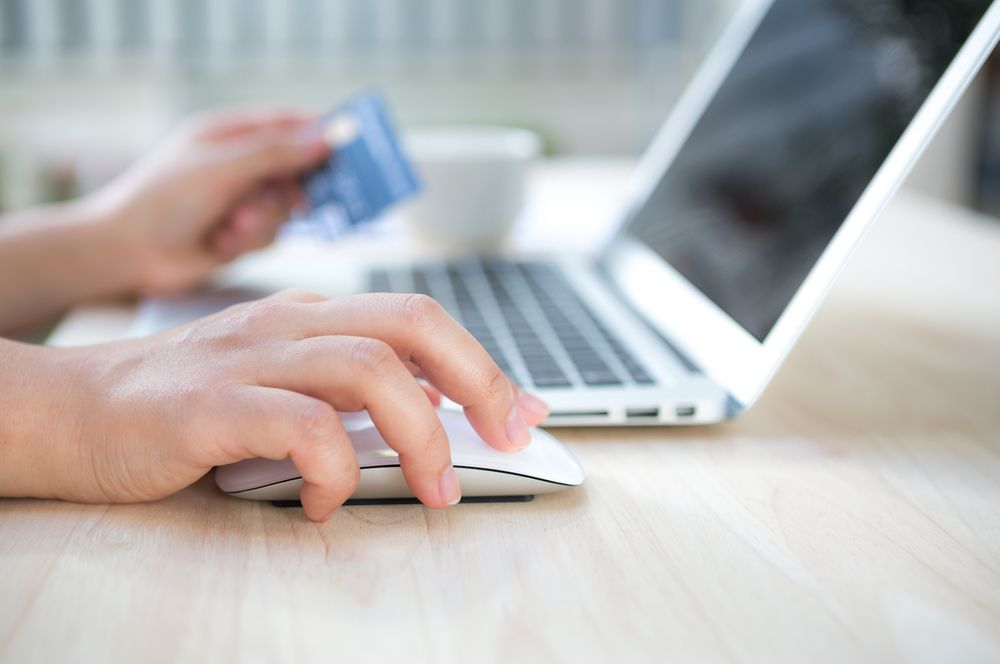 Most lenders will check your credit report when you make an application. We've listed some of the things you can do to boost a flagging or non-existent credit rating. And if you want to know more about why your credit report is important, even if you don't want to take out a loan right now, read on.
1. Close unused accounts
Bank and credit card accounts can get forgotten. For your credit rating, you want to look financially active, so closing empty or forgotten accounts can help facilitate that.
2. Pay bills on time
Pay promptly and don't wait for the red letters to start arriving. Not only does paying promptly reflect better on you, it means you don't risk penalties for lateness.
3. Keep up with repayments
If you agree to a repayment schedule with a creditor, stick to it so you can prove your reliability. Plus, not repaying a loan has long-term consequences worse than negatively impacting your credit score.
4. Be careful with credit cards
Don't withdraw cash on your credit card as this can hammer your credit rating and leave you with extra fees to pay on top. Only buy things on your credit card that you can afford to repay quickly – a spur of the moment sale item bought on a credit card is only a good deal if it doesn't incur 29.9% interest over 12 months, right?
5. Keep your details up to date
Make sure your lenders know your correct name and address. If a credit check reveals some of your banking details or credit records aren't tied to the right address, it could cause your application to be turned down. If your details are incorrect, contact the credit agency and have them make the necessary changes to your records.
Why do you need to improve your credit rating?
While this all sounds like common sense, we all let things slide sometimes. Basic organisation can go a long way and even if you aren't about to apply for anything major you should still consider these points as good practice just in case you suddenly find you need to apply for a loan.
Safety: even if you're not interested in borrowing money, a regular credit check is in your interest, as it will quickly show if someone has taken out a loan in your name (identity theft).
Better deals: boosting your credit rating increases the likelihood of you being accepted for a loan, including a mortgage or car finance. The better your credit history looks, the lower the interest rates you could be offered.
A free credit report such as the one provided by Experian is a good way to understand what weaknesses there are within your credit rating and what avenues you need to pursue to fix any issues before they become a larger problem.
If you are trying to build a credit rating it is worth avoiding payday lenders. They are not subject to a credit check and can be arranged within hours, which can make them seem attractive, but they have extremely high rates of interest. Don't be tempted.
Other options
A Logbook Loan is borrowing secured on a vehicle you own, so it attracts favourable rates of interest and no unexpected fees. You borrow against the value of your car, so it's fine to apply for one even if your credit history isn't spotless. The checks we make are designed to ensure you're employed (self-employed is okay) and that you're able to repay the loan and keep your credit report looking good.
To find out more about Logbook Loans, visit our page that explains exactly how they work.