Budgeting for Christmas
Christmas can be the most costly time of the year for some people, and not just because of buying all the things that come with it – from the presents to the food. Day-to-day life still goes on, meaning weekly budgets can be exceeded and things can unexpectedly go wrong.
So it's important to budget, be careful with your spending, and save where you can. With this in mind, this blog shows you how to budget for Christmas.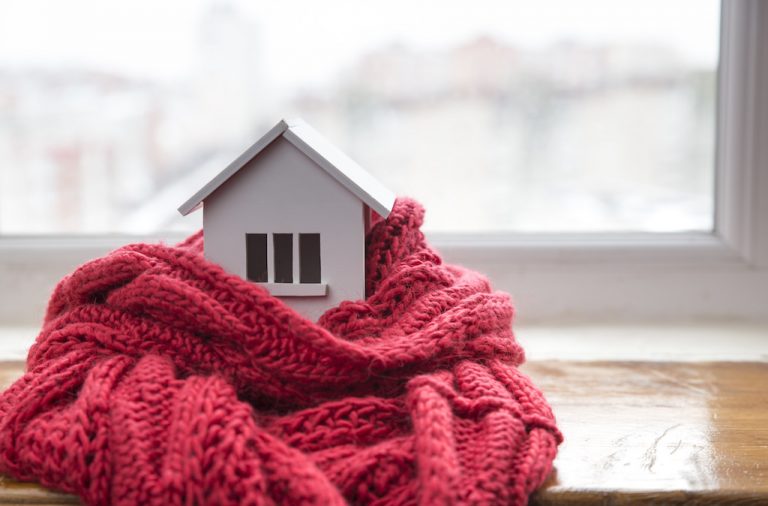 Planning ahead
Christmas is usually an expensive time with a lot to buy and prepare for. The cheapest way to handle Christmas, and budget effectively, is to plan and work on it throughout the year. It may seem obvious, but the best time to refresh your Christmas decorations or stock up on wrapping paper is in the clearance sales in January.
If you are travelling to see family, leaving things like train tickets late can be costly. Tickets go up for sale around 10 to 12 weeks early, and the cheapest tickets are quickly snapped up.
According to GoCompare Money, a typical family expected to spend £719 on Christmas in 2018. But many people struggle to foot the bill using December's pay packet alone, so it's ideal to save a Christmas fund to create a safety net.
Cover surprises and spread the cost
Things typically start to go wrong when you really don't need them to, and Christmas is no exception. No matter how well you've budgeted and planned, things can still break or stop working. As the cold temperatures set in, your boiler might go on the blink or your oven might pack-in, just when you're expecting the family to arrive for their annual stay.
When you make that big Christmas list of what you need to buy, there are often things you forget. This might be those last-minute presents and bits, which all mount up, making your budget impossible to stick to. Ultimately, your Christmas can end up being a stressful and expensive time, rather than the most wonderful one it's expected to be.
Getting a logbook loan over Christmas can help at times like this. It can give you some financial support by creating a safety net if you've gone over budget or have been caught out by an unexpected cost. If you need a financial boost to tide you over, you're also likely to want it quickly and simply, without hassle or fuss. You tend to spend less in the time after festivities and New Year celebrations too, so you can spread the costs and make repayments across a period of the year when your spending is likely lower.
Helping you with a logbook loan this Christmas
A logbook loan with Auto Advance could give you access to the money you need in 24 hours. You'll want a financial service that is easily accessible, whose staff can come to you and work around your timetable, rather than you having to go to them and work around theirs. At Auto Advance, we aim to make access to our loans as easy as possible for our customers. This includes providing online quotes 24 hours a day, all year round, and having over 600 agents who are available to visit your home, place of work or any other location, at a time that suits you best.
Our logbook loans are affordable, easily accessible, and come with a quick and simple application process. We consider loans on any car, van or motorbike, can make decisions in minutes, and can have funds paid into your bank account the same day you apply.
We have almost 20 years' lending experience, always considering our customers' individual circumstances, while maintaining our high standards of responsibility. Unlike some providers, we also don't charge any administration or set-up fees. Failure to keep up your agreed loan repayments puts your vehicle at risk of repossession.
If you're interested in applying for one of our logbook loans to help you out this Christmas, please visit our apply now page and fill in our quick and simple online form. Alternatively, to find out more about the loans we provide at Auto Advance and how they can help you, call 01784 424879 to speak to a member of our helpful and dedicated team.