How To Get A Quick Decision On Short-Term Credit
Getting a loan approved quickly can stop a sudden household crisis or cash flow issue becoming a catastrophe. Many types of short-term loans can be approved in almost no time at all, and even if you have bad credit they are a viable financial solution to a temporary problem.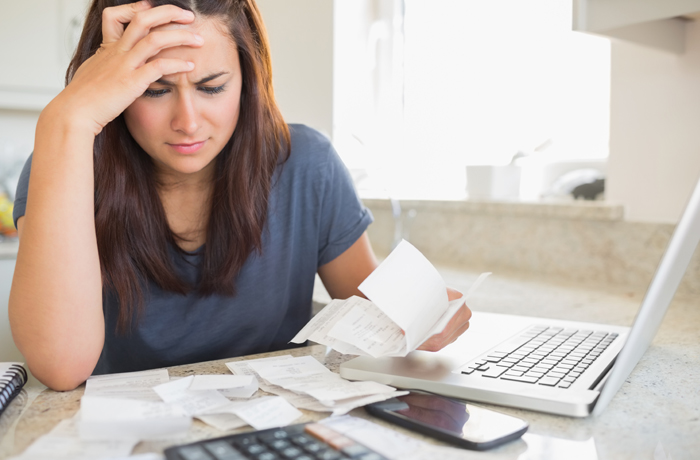 For example, maybe you're self employed and your recent customers won't be paying you for sometime, or perhaps the boiler breaks down – and your budgets are already stretched.
Just make sure you know what you're signing up for.
Money can be in your account almost instantly and, depending on the type of short-term loan (a Payday Loan or a One Hour Loan, for example) you apply for, you can repay it in weeks, months or longer – ideal to help see you through any difficult period. Some lenders even allow you the flexibility to settle your loan early.
You can get an instant decision on a loan without leaving the comfort of your own home. Online applications forms are straightforward and don't require pages of paper work to be filled in. Some websites have affordability tools to help you predict repayments so you can work out how much you can borrow. Logbook Loan lenders, like us, will give an instant online quote based on the value of your car, worked out from its registration number.
Have your information handy
You don't need to hunt down years of old bank statements and payslips. Instead, only the most basic of information is usually needed: current address, income, bank account details, etc. If you're applying for a Logbook Loan, you'll need your car's details handy – registration number and mileage.
Many short-term loans don't require a credit check, so even if you have poor credit you stand a good chance of having your application accepted. As credit checks leave a footprint, they are a solution that won't affect your credit score in the future.
Tips for choosing the best deal for you
Some short-term loans have very high interest rates. The typical annual percentage rate (APR) for a Payday Loan, for example, can be 1000% or more. This could make it difficult to pay back instalments and drive your cash flow niggles from bad to worse – so avoid them.
Some short-term loans also require payments to be made in just one or two instalments, which could put a strain on your efforts to stabilise your monthly budget. Plan out your monthly income and expenditure for the next few months to make sure you can afford the repayments.
Choose a lender who will let you pay back the loan sooner if you want to, without charging you a penalty for doing so.
Because life is unpredictable, make sure your lender will treat you fairly if you default on repayments. Read online reviews about their services and check that they are regulated or, in the case of Bill of Sale lenders, members of bodies like the Consumer Credit Trade Association (CCTA).
Short-term loans are very useful if you're experiencing temporary cash flow issues. But if you're worried that getting a short-term loan will only land you in trouble, take advice from Money Advice Service or the Citizens Advice Bureau.
If you're experiencing cash flow issues, setting up your own personal budget for the year ahead can help you regain control of your finances. To find out more, you may want to read our blog post about putting together a personal annual budget.
Separate tags with commas Remove term: Quick Decision Quick DecisionRemove term: Short-Term Credit Short-Term Credit