Is your home winter ready?
During the colder months there's nothing better than relaxing in a nice cosy house, toasty and warm as the weather closes in outside. But how do you make sure your home is ready for the winter and what do you do if you find a problem that needs fixing?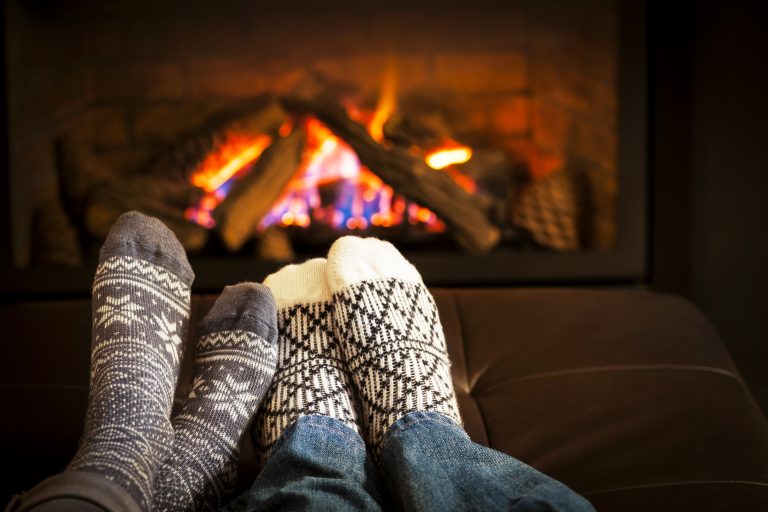 Central Heating
Checking your central heating is in order is key to helping keep the cold at bay.
Making sure that radiators are heating correctly and don't need bleeding, and that your boiler is working properly can be the difference between a cosy winter and a costly one that requires central heating repairs.
Your central heating is an important factor when trying to warm a home but it is only effective as your draught proofing.
Draught-proofing
Gaps around windows and doors can let heat escape from a room and cause unpleasant cold draughts in a home.
Checking the seals around windows and replacing them if needs be can help prevent heat escaping and keep your property warmer. The same can be said for around doors, specifically the gap between the floor and the bottom of the door.
Draught excluders can be relatively inexpensive and in terms of helping your central heating operate more efficiently and save money on the cost of heating your home they are a worthwhile purchase.
In case of emergencies
Heating is only part of the equation. Making sure your home is prepared for winter can actually involve more forward planning and preparation. Much like preparing your car there are essential items you should have in your home if the weather decides to take a turn for the worse.
It is worth making sure you are prepared for the possibility of power cuts, or bad weather making leaving the house difficult.
Key items to make sure you have are:
Torch
Radio
Batteries
Phone
Spare battery packs – there are USB phone batteries available allowing you to charge your phone on the go, they are perfect for keeping your phone working during a power cut.
Toiletries
Bottled water
Any necessary medication
Non-perishable food
Paying to get winter ready
If you identify issues within your home that will hinder your ability to stay warm during winter, such as issues with the boiler or windows the cost of repairing or replacing them can be a sudden shock to the finances.
Being able to unlock the value in your car through a logbook loan can free up a quick cash injection that could cover the cost of having your heating or windows repaired by a professional.
To find out more about how a Logbook Loan could benefit you visit our blog post How a Logbook Loan can help in an emergency.