Case Study: Fixing a conservatory
Repairs to a house can be costly to fix and the problems that cause repairs can be sudden and unexpected. This was certainly the case for Rick and Mel when their conservatory started leaking, resulting in an expensive problem to put right.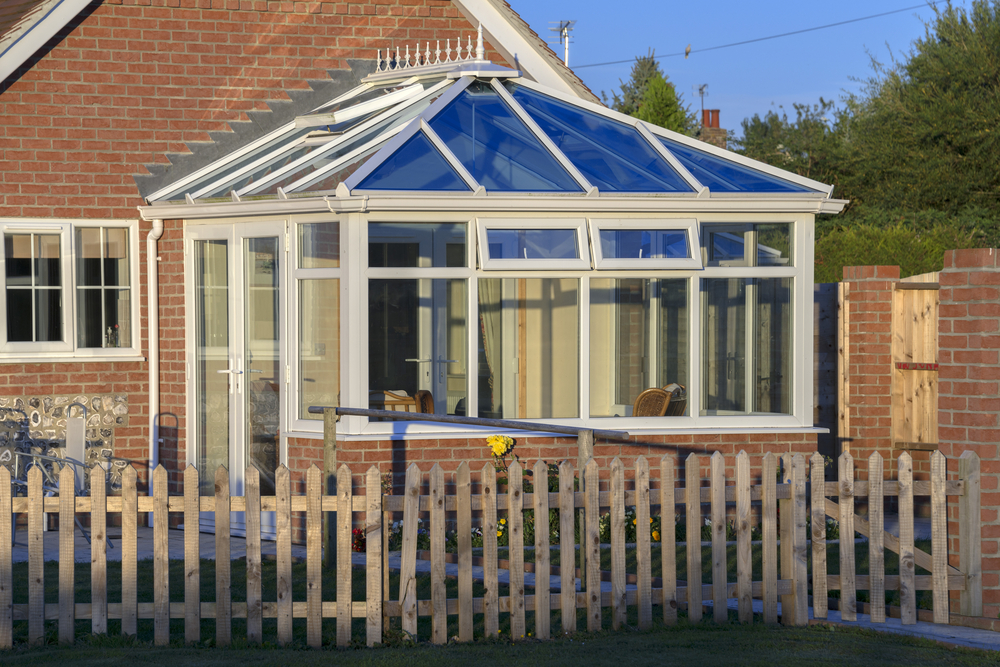 A weather-damaged conservatory
Rick and Mel had lived in their suburban semi-detached home for several years since getting married. They had carried out a number of renovations on parts of the property, except the conservatory (a major selling point of the house), which had remained as it was since the day they moved in and remained a room they frequently used to unwind and relax.
After a long period of bad weather in the winter – strong winds and heavy rain – however, they noticed the conservatory roof was leaking quite severely. The leak had been so bad that it caused damage to the interior wall.
After receiving several quotes from tradesmen to fix the roof, the couple learned they would need £700 to fix it and the damage done to the wall. Having recently finished redecorating the bathroom, they also realised they didn't have immediate access to the money needed to make the repairs.
A quick financial solution
Rick searched online for quick financial solutions, but was very cautious about the companies he came across. He had heard horror stories from friends, who had found themselves tied into long-term agreements or loans with astronomical interest rates.
Through his research, he was soon introduced to the concept of a Logbook Loan and eventually found Auto Advance. Rick learnt that he could use their car, a fairly new Fiat 500, as collateral in order to get access to funds quickly to pay for the conservatory repairs.
After finding out how much he could borrow against the Fiat, Rick called Auto Advance and explained his situation. He learned that:
He didn't have to borrow the full value of his car; just the money he needed
There were no additional charges if he wanted to pay the loan back early
The money would be available within a matter of hours
He and Mel could continue to drive their car, as long as the agreed repayments were made
Rick and Mel decided to borrow £700 to cover the cost of the repairs and arranged an appointment with their nearest agent the following morning. There, the loan was checked and agreed, with the money in the couple's bank account later that same day.
Enjoying conservatory comforts in no time
The conservatory roof and wall were soon fixed. And, with Rick and Mel both working, and no more redecorating scheduled, they were able to pay the loan back a couple of months earlier than planned. In the meantime, they were free to relax and enjoy the sun from the comfort of their warm and dry conservatory.
To find out if, like Rick and Mel, a Logbook Loan could provide a quick financial solution for you, visit our web page to learn more about how Logbook Loans work.