MyLicence Scheme Offers Lower Insurance Premiums
If you're a careful driver, allowing selected insurers to view your DVLA records could potentially save you money on your car insurance.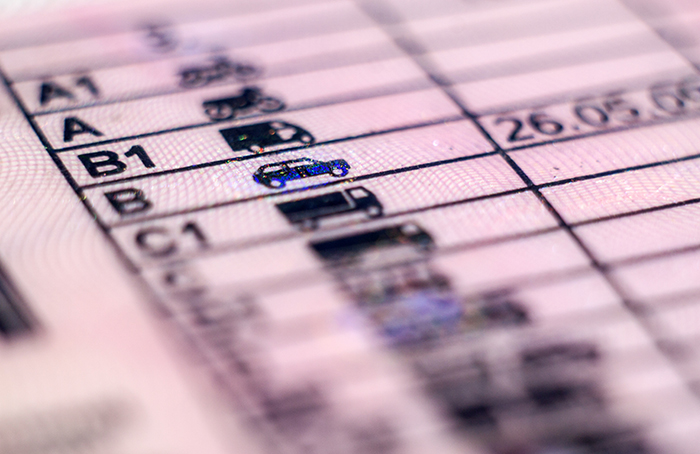 The DVLA has partnered with the Motor Insurers Bureau (MIB) with the aim of making it possible for insurance companies to give more accurate prices, ergo lower prices for drivers who do not have driving convictions.
However, MyLicence – the service itself – says that savings on your premium might only amount to £15 a year. Not to be sniffed at, though in reality it won't buy even half a tank of petrol!
However, the money saving aspect isn't the only benefit that MyLicence is offering:
 Eliminates mistakes and reduces fraud
 Avoids named drivers providing the wrong information
 Gives drivers access to competitive premiums
 No need to post your licence's paper counterpart to your insurer
 Less chance of your claim being declined or adjusted
 Fewer questions in the long run when getting insurance
Participating insurers will need your permission to access your DVLA driving record. However, the DVLA said:
"We expect insurance companies to keep on accepting self-declared driving history details, but you might be quoted a higher premium, as the insurer cannot check that your details are correct with the DVLA."
For further information on this initiative see the MyLicence website. Lowering your insurance premiums can help cut costs on car expense. If you're looking for other ways to save money, it's worth thinking about making your car more reliable. To find out more, read our blog post Three ways to improve your car reliability.