Top tips for your first car
Getting your first car is a big milestone. It symbolises freedom and the ability to go where you like, whenever you like.
But how do you select the right car for you? And what should you do once you have the vehicle?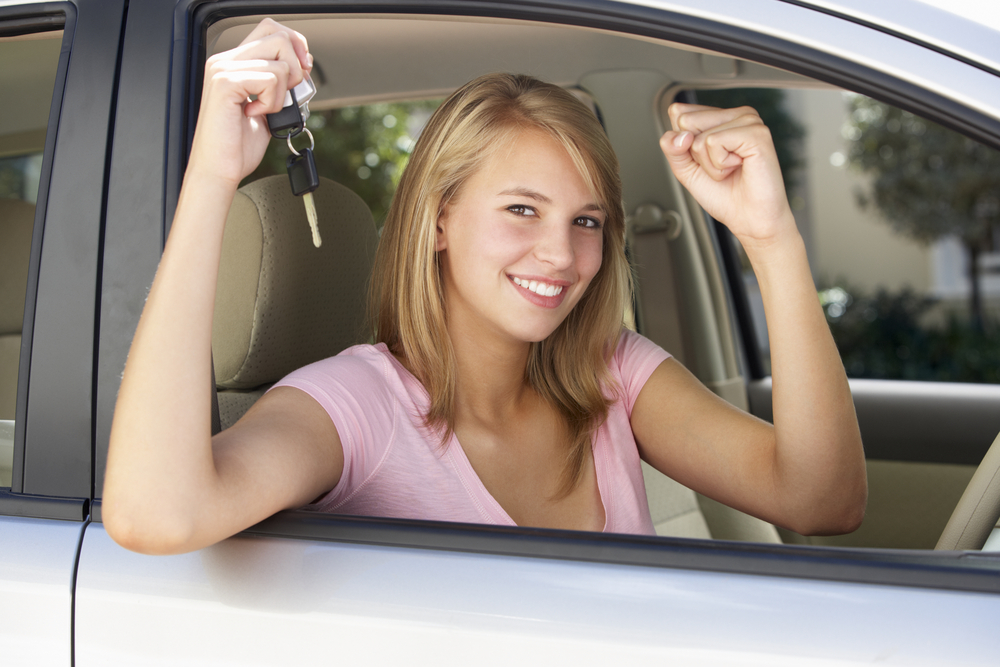 Choosing your first car
Choosing your first car has a number of influencing factors to consider. Not only should you of course like the car, but also consider:
Is it affordable?
Is it economical?
How much is insurance?
How much is road tax?
What sort of driving will you be doing – is this the right car for the job?
Answering these questions should help you find a car that's suitable for your needs and is affordable. But what should you do once you have the keys?
Get comfortable in your car
The first thing you should do is make yourself comfortable in your car. It's important to spend time making sure the wheel, seat, and mirrors are all in the right position for you.
You should have complete visibility and the ability to reach everything you need when driving to control the vehicle properly. It can take a few trips in the car to find your ideal driving position, but it's something you should try to do as soon as possible to make driving easier.
Build confidence on the road
It can feel strange and stressful driving in a car by yourself for the first time. As a first time driver your goal should be to drive as often as you can and build your confidence.
Try planning journeys to different places, which cover various types of roads and involve different sorts of driving. This can also help you when it comes to working out routes, parking, and driving in different conditions. All of this should help to build your confidence as a driver, helping you to become more comfortable and competent on the roads.
Take on training to better your driving
Another way to build confidence is to drive with an experienced driver as a passenger, like a friend or relative. This is especially useful when driving on the motorway for the first time.
You can also undertake additional driving lessons, such as with the Pass Plus scheme. This provides drivers with experience of driving on the motorway and in other conditions, which they might not have covered during their lessons, like driving at night.
Not only will this provide you with additional experience and confidence, but some insurers will actually offer slightly lower premiums for completing the Pass Plus course. This can help you to get a better deal when it comes to renewing your insurance.
Consider the costs to run a car
Another thing every first time driver should be aware of when they first get a car is running costs – how much does it cost per month to run and maintain a car. From larger costs, like insurance, to more frequent charges, like fuel, understanding how much it will cost you to run your car, taking into consideration your monthly outgoings and incomings, is important.