Hidden Costs of Hiring A Car
There are definite perks to hiring a car for your holiday. Not only because some of the best holiday discoveries are made by car, but it also gives you freedom to view attractions in your own comfort.
Most people will shop around for the cheapest deal on car hire, but why then, are so many people left disappointed when they return the car and receive their bill?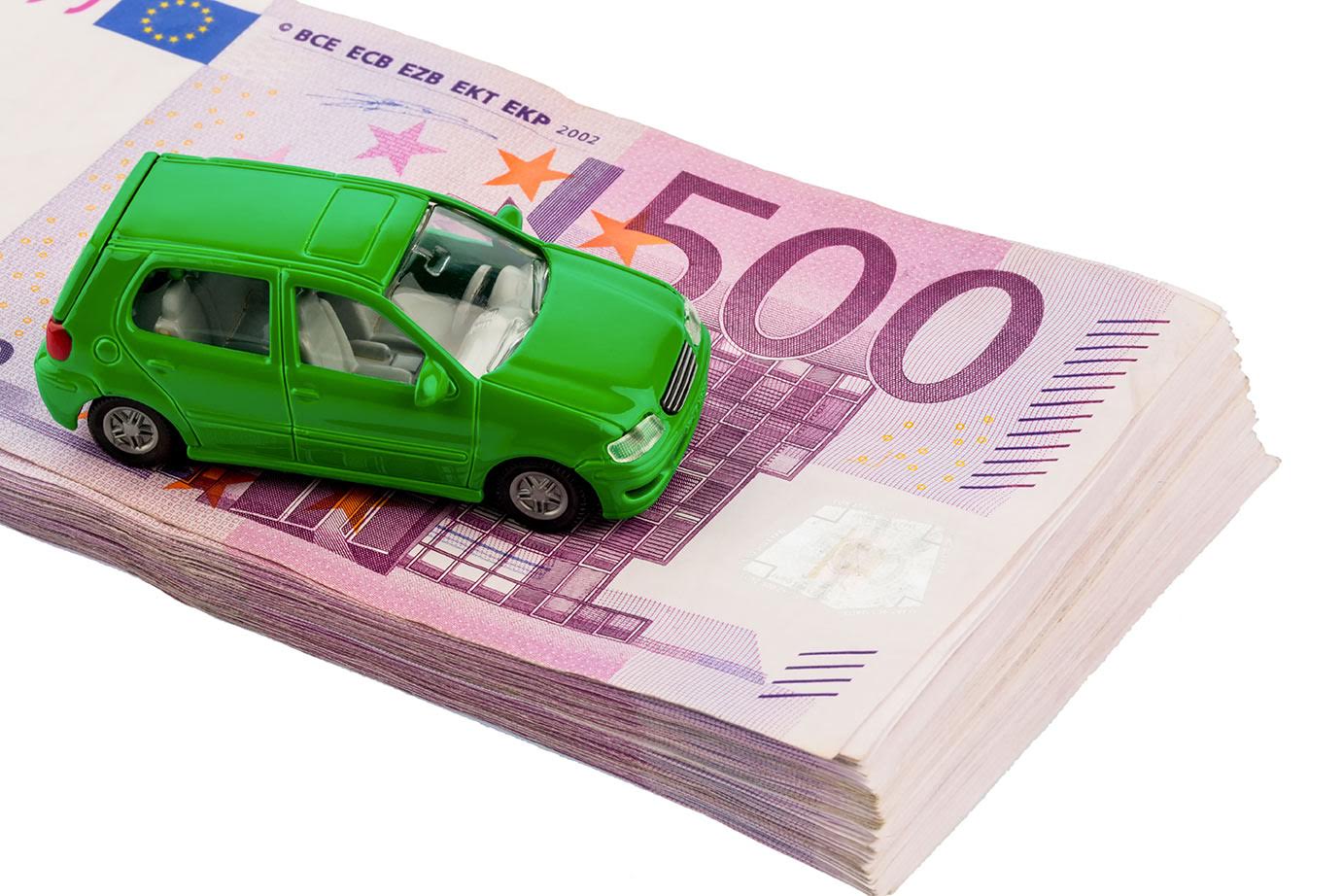 Maybe because many drivers find they have been charged extra for additional policies and services they had no idea about. Even more shocking is that sometimes the additional costs can add up to more than your initial hiring quote!
Some of the larger companies don't charge for all of them, but you can be sure to expect at least one or two on your hired car bill.
Unnecessary hire excess insurance
The most expensive cost added to your hire quote, tends to be the excess insurance. The driver is often sold a policy by the hire company, which claims to protect the driver against having to pay for the first part of any claim if the car is damaged. The problem with this type of insurance is that it could cost up to £20 per day and it's not even comprehensive.
So the best way to tackle this is to find standalone policies online before you travel. Also beware of the hard sell when collecting your keys, as they will try to sign you up for their company-own cover.
Full-to empty and full-to-full
What exactly does full-to-empty and full-to-full mean?
Full-to-empty is when a car rental company makes you pay for a full tank of fuel upfront, and then insists you return the car empty. This can add an extra £40-£60 on top of your car hire price.
The full-to-full policy is better for many because you receive the car with a full tank, and then you just fill what you've used (as opposed to a full tank!) when you're finished with it.
Taxes and Airport surcharges
When you are booking your car, often you will find that it says, "Additional surcharges and local taxes may apply." Some of which are explained below:
Parking surcharge – This is normally for the rental agency parking.
Concessions recover – Charging you to recover the amount the airport charges to offer car hire services there.
Vehicle license recovery fee – This is to help the hire company licence their vehicles.
Personal effects coverage – This is cover for the rental car and aims to reimburse you if items are stolen from your hired car.
What other costs do I need to consider when hiring a car?
Satnav and child seat hires are both added on top of your quote, so it's best to take your own if possible.
Mysterious scratches – Take pictures and make sure all damage is noted with the company before you drive off.
Check the rental agreement clearly before signing anything so you know what charges are going to be added.
Additional drivers – There will always be a charge for extra drivers on the rental car. Be sure to check this when you are making a booking.
New rules you also need to be aware of!
The DVLA announced a change from the two-part driving licence into a paperless version. Why would this affect those wanting to hire a car?
The main problem is, when you are picking up your hired car, your two-part paper and photo card driving licence won't be valid. This is being implemented from 8 June 2015 and some are worried that the new system may result in people being refused their hire. This is due to foreign rental firms still expecting to see the paper document.
To avoid this happening, visit the DVLA website before you make your trip. On the website, you will find a special code for hiring a car abroad. If you want more information, the DVLA have made an infographic with advice on how to tackle this change when hiring a car.
Saving money on your hire car can cut your holiday costs, but there are other ways too – read our article about relaxing for less.