Relaxing For Less: Money-Saving Holiday Tips
Recently the government announced that air passenger duty on children under 12 would be abolished cutting hundreds of pounds from the average cost of a family holiday abroad. This is only one of the savings you can make on your holiday; we've listed some more ways to help you go on holiday and relax for less.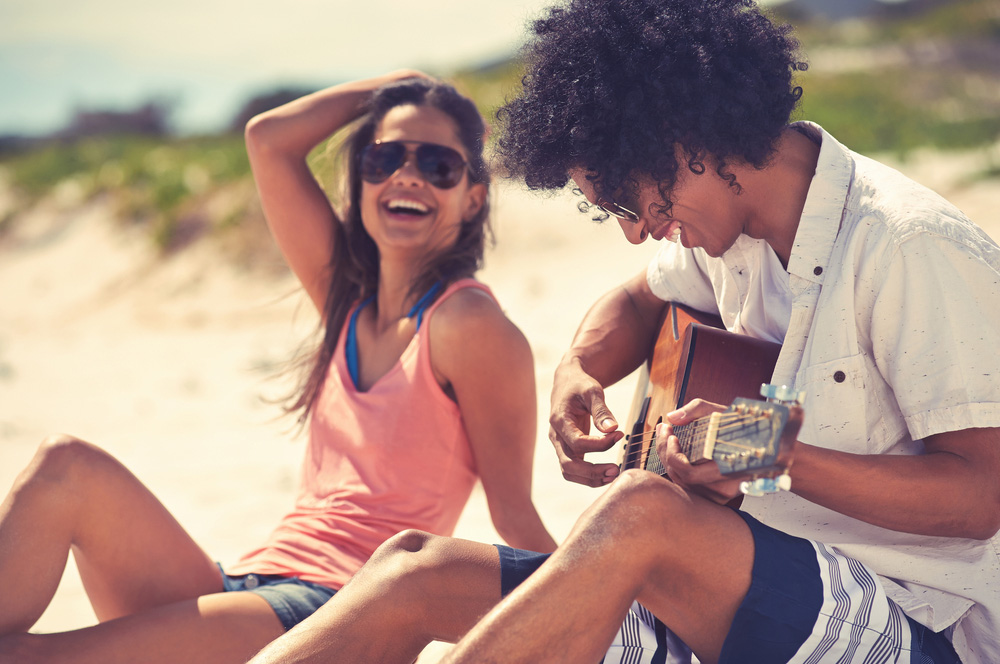 Feed yourself
Self-catering is a great way to save on the initial cost of a holiday. You're not bound by the menu and serving times of a resort while more importantly it gives you an opportunity to sample more of the food from around wherever you are visiting. You don't need to have a full English every morning, if you're abroad why not head out and try some of the local cuisine?
Timing your trip
If you have kids this can be more difficult as you have to plan your holidays around school terms and academic breaks, where there can be a mark-up on prices because of peak times.
However, if you're looking for a couples break you don't always have to jet off in the summer months. Look at off peak deals and trips at different times of the year. Do your research, as you might be able to save on your holiday based simply on when it is.
Location, Location, Location
A holiday doesn't always have to be sun, sea and sand. City breaks and British escapes can be just as much fun and just as relaxing without the need to travel abroad. What about a spa weekend or a camping trip?
Saving on prep
Now if you really want to save money for your holiday, start with the preparation. Think about where you are going, look into the details for the hotel or holiday apartment: what is provided? What isn't? There's no point packing or buying a load of new towels if the hotel provides them, meaning you can travel lighter (okay maybe take one towel, just in case) but it means you aren't spending money before your trip that you don't need to.
Plan your trip carefully by taking only what you need, but think logically – avoid spending on things you might only need for the holiday. Save that little extra to spend while you're on the trip instead!
Speaking of spending money
Timing is key when maximising your holiday spending money. Keep an eye on exchange rates and be ready to sort your currency out when you will get a decent rate to help maximise the amount you get.
Don't be afraid to budget while on holiday; don't be tempted to go nuts for the first few days if you run the risk of financially struggling and ruining the rest of your trip.
Have you got any other money saving tips for when you go on holiday? If you do let us know on Twitter and Facebook!
To find out about other money-saving ways to get more for less, see our blog post Your finances: the art of paying less and getting more.
Cheap holidays, Child passenger duty, Money Saving, Save Money, Self-catering