HPI Checks – Protect Your Money
In the news recently has been the failure of some HPI checks to identify if a vehicle's previous owner took out a loan against the value of the car. It's a worry for second-hand car buyers because the law doesn't currently protect them – however, forewarned is forearmed, so let's set out what you can expect when you pay for an HPI check.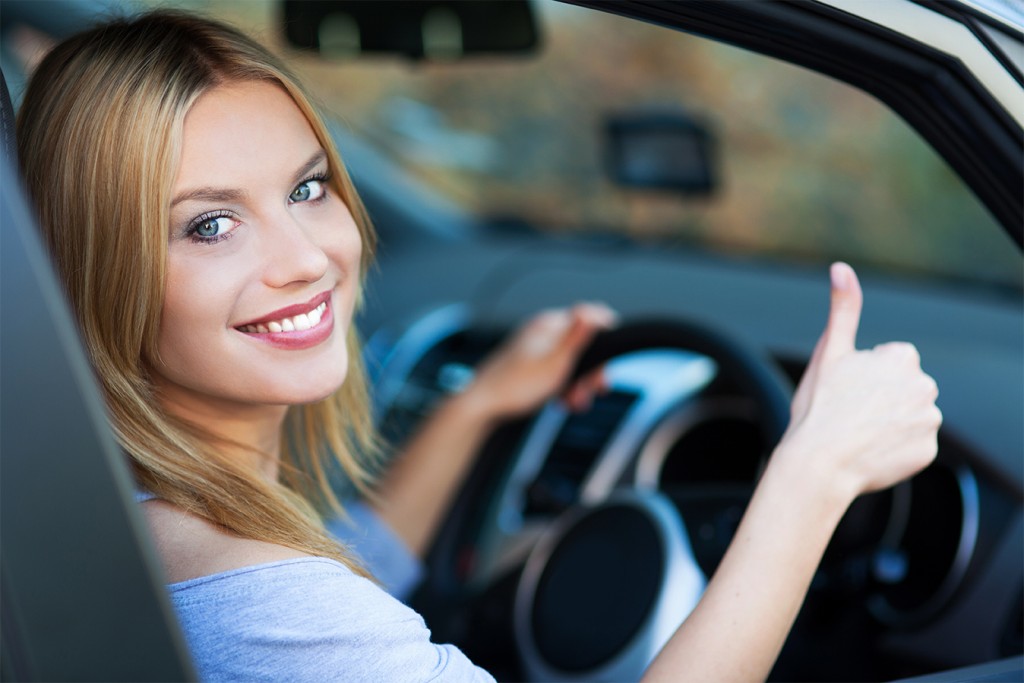 What is a HPI check?
HPI checks report on the history of a second hand vehicle and make sure that there are no skeletons in its closet. HPI checks can be carried out by the seller, who can show the report to prospective buyers, or by the interested parties themselves.
While some companies will run a thorough check, there has been a rise in mobile apps that run instant checks – but be warned, these might not be thorough enough for your needs.
Vehicle ID
Stolen
Security Watch Register
Condition Inspected
Plate Transfer
Mileage Check
Logbook
Insurance Write Off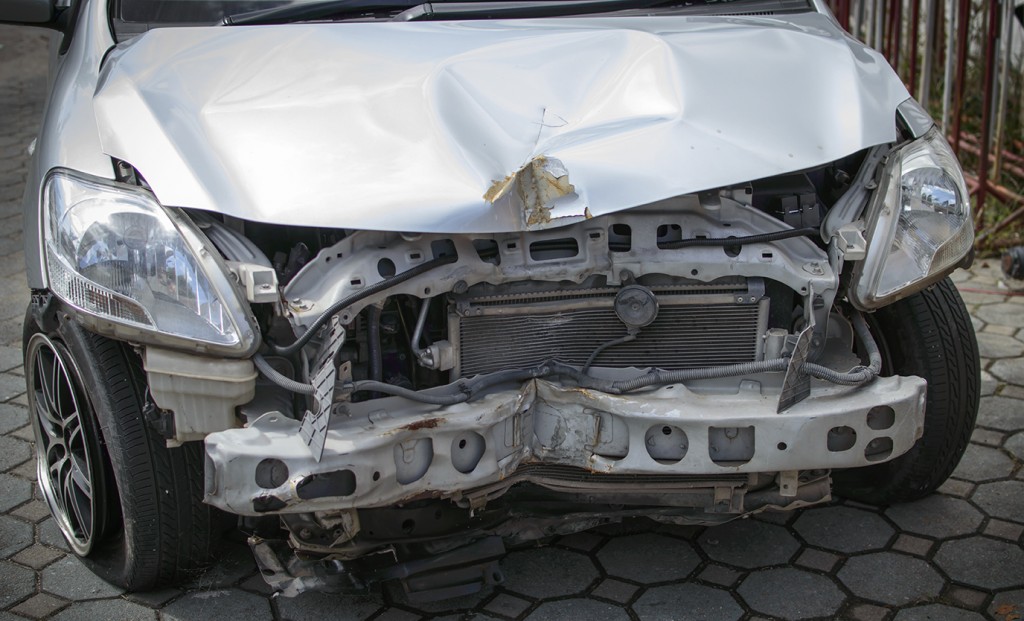 Protection against outstanding finance
Worryingly, around a quarter of vehicles checked on HPI registers have finance on them, which could include outstanding finance payments, defaulted payments or a Logbook Loan.
Some V5 Loan companies – like Auto Advance – are members of the Consumer Credit Trade Association (CCTA). The code of practice applicable to Logbook Loans (or bills of sale) means Auto Advance submits loans information to a history check register, which protects second hand car buyers from unscrupulous sellers.
If you buy a car with an unpaid loan against it, you might be responsible for the payments or even lose the car all together. Not all HPI checks may be thorough enough to reveal loans attached to a vehicle so be careful, especially if you're relying on a mobile app.
HPI mobile apps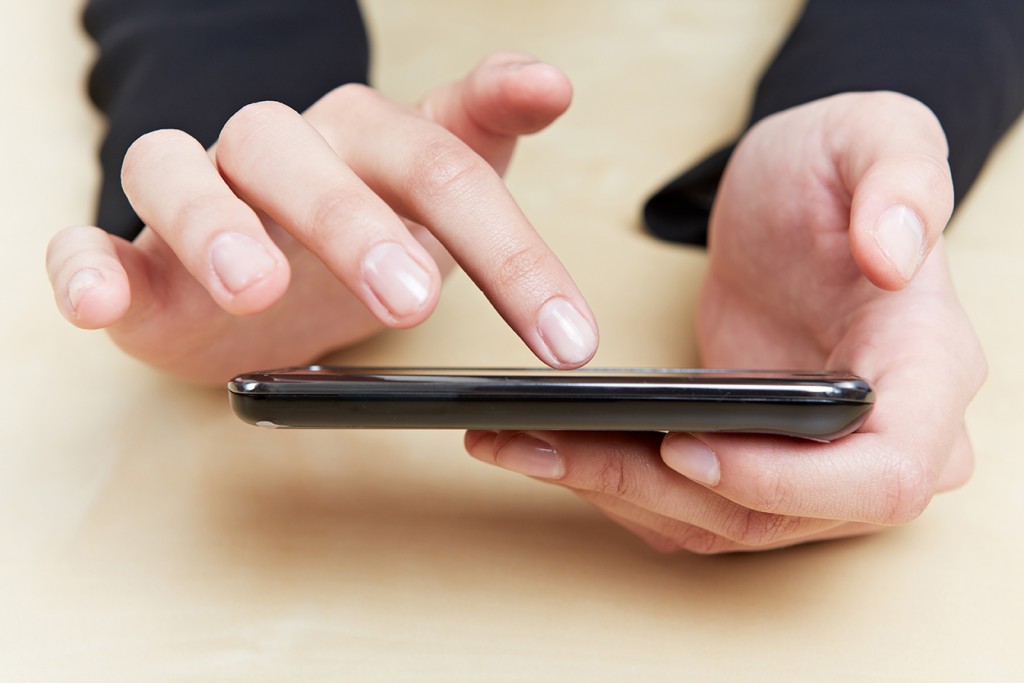 There are a lot of instant HPI check apps available to download. Their prices and services vary. We'd always recommend you take a look at the official HPI website, which has a comprehensive list of the checks you need to do.
If you liked this, read our research comparing mobile HPI apps and find a service you can trust.