Motorists Confused By Vehicle Tax Changes
Many motorists, who believed they had valid tax, have had to pay a large fine to retrieve their vehicle back, after the DVLA towed it away.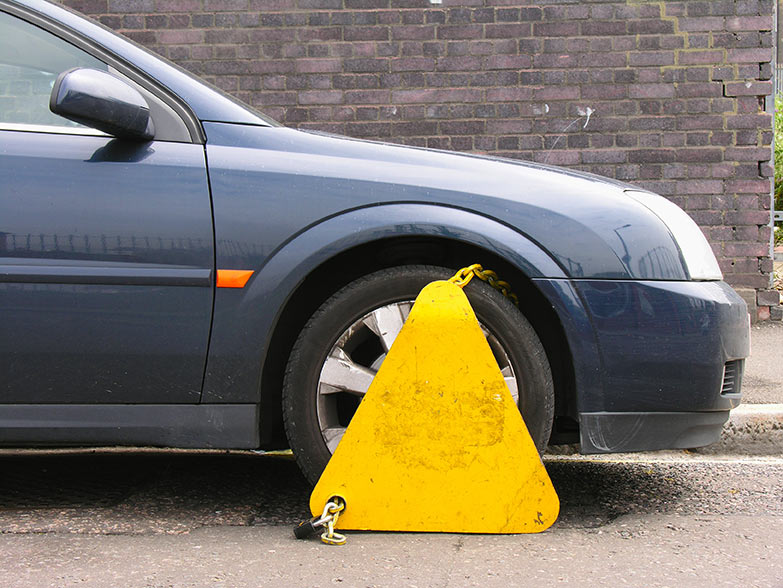 New car owners are confused about the tax status of some vehicles. This is because a vehicle's tax status used to carry across from owner to owner prior to the change in rules.
Car traders are now advised to notify buyers that the vehicle excise duty of a second-hand car will be automatically cancelled with new ownership. The new owners have to tax the vehicle themselves – even if the tax disc appears to show a valid tax status.
It's this confusion that is leaving drivers susceptible to large fines from the DVLA. A recent report by Guardian Money found that there has been a drastic increase in the number of vehicles being clamped, the projected number for this year being 100,000 – an increase on the 60,000 of 2014.
The excise duty can now be bought quicker than before and the cost can also be spread out via direct debit payments.
A DVLA spokesman said: 'The changes have been widely publicised and we write to every vehicle keeper to remind them of the new rules before the vehicle tax expires.
'We also write to every new vehicle keeper when they buy a used vehicle to inform them that they must tax the vehicle before they use it.
'In addition, if a driver does not tax their car we will send a warning letter to remind them to tax as they are at risk of enforcement action.'
If you would like to learn more, visit our news page, keeping up with vehicle tax disc changes.