Cat D Cars And Your Insurance Write-Off
There are different types of insurance write-offs, including some vehicles that can possibly appear on the roads again after being repaired.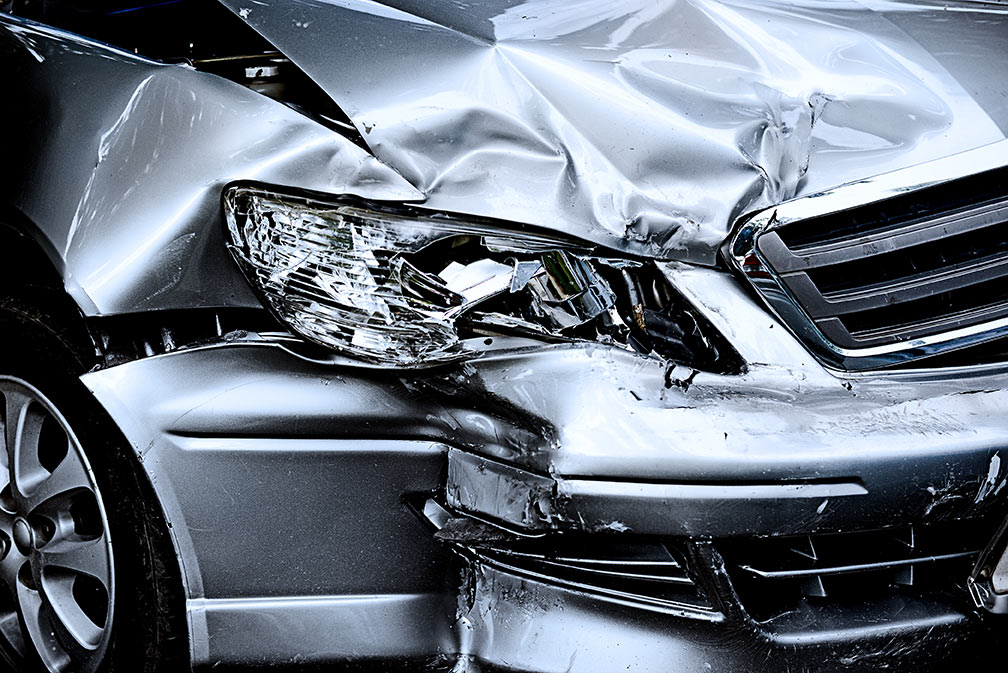 Generally a 'write-off' is a term used for cars that are considered uneconomical for any insurance company to repair. Normally due to an accident, however your vehicle can also be classified as a write-off due to flooding damage or serious crime.
Here we explain the implications of owning a car classified as a 'write-off', and how to challenge any insurance assessments.
What is a Cat D car?
Have you been told your car is a Cat D following an accident? What does this exactly mean? A Cat D is the same thing as a "write-off'. It means that during the accident your car sustained enough damage, so the cost of repair would be a significant amount compared to its market value, which includes the time to source parts. It can however, legally re-appear on the road and be sold as a 'Cat D' at a reduced price.
There are different types of insurance write-off
The seriousness of your write-off is generally classified by insurance assessors in order to let you know if the damage is too expensive to fix and if the vehicle is dangerous to have back on the road. Your car can be classified into one of these 4 categories:
Category A: Car only suitable for scrap because of severe damage
Category B: Car to be used for spares/repairs, which means the car has sustained significant damage but some parts are salvageable
Category C: Repairable but the cost would exceed the value of the vehicle
Category D: This is the least serious one but the cost is still significant in comparison to the car value
What exactly happens with a write-off?
Your car will be retained by your insurance company and instead of them repairing it for you, they will offer you a cash pay-out for the loss
The Code of Practice for the disposal of motor vehicle salvage dictates that Cat A and Cat B vehicles are broken up for spares or scrapped and should not reappear on the road
Cat C and Cat D are sold on by the insurance company, which can then be repaired and reappear back on the road, provided they pass a Vehicle Identity Check with the DVLA
The vehicle is still your property until the insurance settles the claim
How to challenge a write-off assessment
When the insurance company classifies your car as a 'write-off' and offers you a sum of money, many find they are disappointed with the amount they are offered. This is because the pay-out does not match the estimated value of the vehicle when the policy was initially obtained from the insurers. Insurers estimates often don't consider depreciation over time, accumulated mileage, amongst other wear and tear, which is why the estimation is subject to change.
Some insurers can actually give a guaranteed value policy which normally has a higher premium – these are more common for owners of classic collectible cars or cars with significant modification.
If you are still unhappy and wish to challenge the value of the settlement you need to do the following:
Factor in the depreciation of the vehicle in terms of mileage
Get some reputable valuations from a guide such as Glass's
Find all the service history for your car and provide evidence of any new parts that add value to the car
Present all the evidence to the insurance provider to negotiate a value you are happy with
A car-write off can be caused by many factors, though speeding is a common factor.