Calculate The Cost of Redecorating Your Home
Sometimes you just fancy a change of scenery, and redecorating is a sure-fire way to reinvent familiar surroundings. Reviving your home can be as simple as a quick lick of paint to mix things up. Like most things worth doing, it's worth doing well; however, home improvements can be expensive if you don't keep an eye on your budget. Here's how to do just that.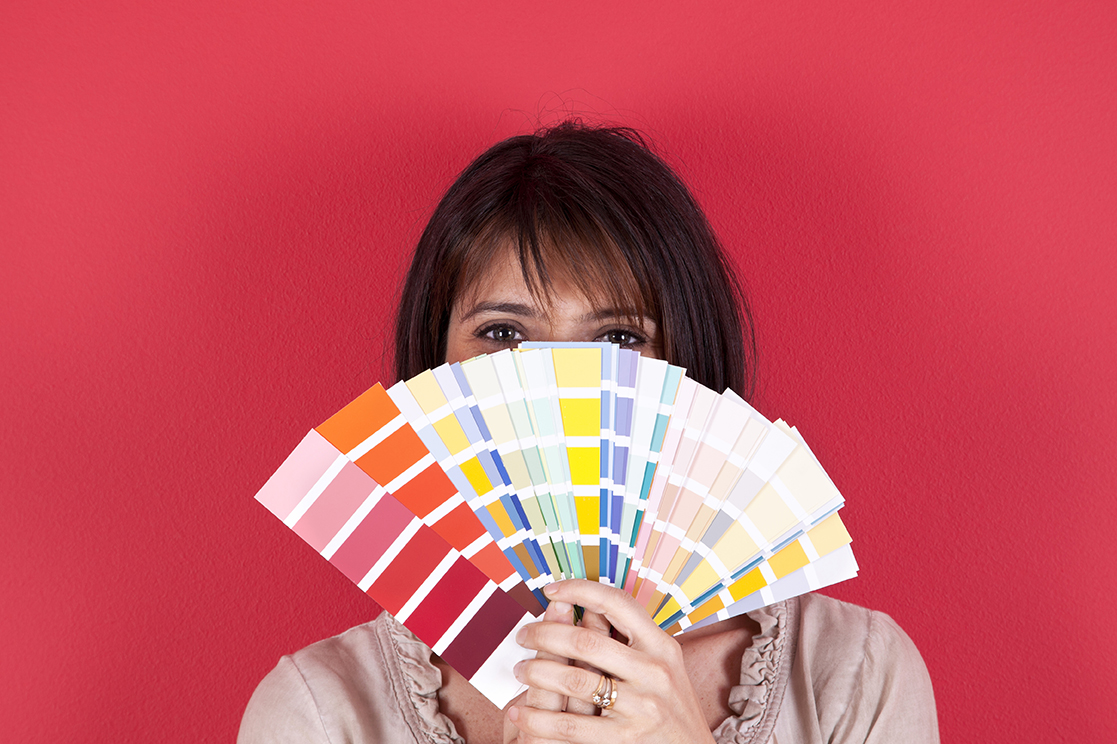 Get organised
Your first job is think about the time the whole project will take. Is it a quick and simple job you can do yourself, or a more complex project where you will need to bring in outside help to get it done properly? Calculate the cost of labour, materials, accessories and new furniture – list these on paper or, better still, use a Google or Xcel spreadsheet. Using a spreadsheet will make it easy to calculate and recalculate your projected costs.
When it comes to paint costs, using a room calculator like the ones over at B&Q and Dulux will help you to work out how much paint you'll need, so you won't overspend and have masses of paint left over.
Price up the main expenses like new furniture, appliances, carpets, designer wall coverings, curtains and so on. This will help you set a budget per room. At this stage, expect your projected costs to be through the roof! Now is the time to get quotes, shop around for deals, and amend your expectations. Prioritise what you want to change and see if you can do this within the budget you've set yourself.
If you don't need to completely renovate or replace structural elements of a room, and just want to spruce things up a bit, there are a few simple ways to transform a room without having to break the bank to do it.
1. Change of colour
If you wanted to try and keep the cost down, going for a block colour on one feature wall. You can pick out the same colour with accessories to give your room a quick, cheap and effective upgrade – and no need to spend a fortune on getting the painters and decorators in to do it for you.
2. Upcycle your furniture
Is your furniture damaged beyond repair, or is your desire for a change because certain pieces won't match your new décor? Try repainting or revarnishing wooden items, or if you want to flex your creative muscles you could undertake a more involved upcycling project. Changing doors, remodelling or completely changing the purpose of a piece of furniture could give your room a more personal touch. Websites like Pinterest and Upcyclethat.com are full of ideas and inspiration.
3. Soft furnishings
So you've repainted and revamped your furniture. Another great way to inexpensively revitalise a room is to change your soft furnishings, throws, cushions, curtain or a new rug these can all be relatively inexpensive additions to a room that can really change the way it looks.
Remember: just a few simple tweaks can completely transform the way your home looks, and help you change your scenery without a huge blow to your finances.
Redecorating your home without overspending is down to clever budgeting. You can perfect ways to keep control of your finances using these tips in our blog post Your personal budget for 2015.