Government Report Calls For RTO Consumer Protection
The All Party Parliamentary Group on Debt and Personal Finance (APPG) has published the final report of its inquiry into the Rent to Own (RTO) sector.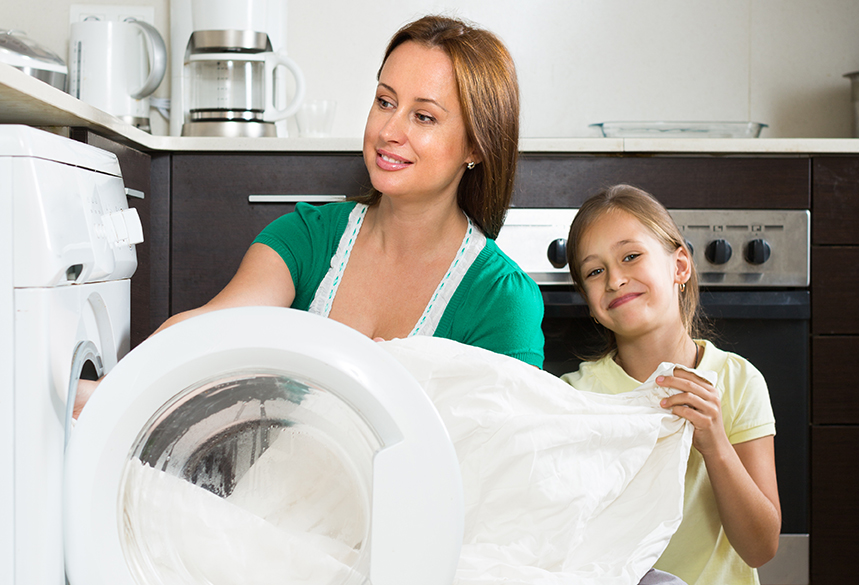 Pulling no punches, the APPG said the market structure made consumers "vulnerable to over-charging". It criticised the rates of interest applied to rented appliances, with APRs of 94.7%, and additional charges that could double the cost of essential household goods.
Identifying seven key recommendations for the RTO sector, the group has also called for the Financial Conduct Authority (FCA) to use its product intervention powers to enforce these changes to better protect consumers.
These include urging the FCA to introduce new safeguards to protect customers who are in financial difficulty against repossession of essential items, when they have made substantial payments towards ownership.
In addition, the APPG suggests a ban on compulsory warranties and insurance, and wants the FCA to enforce transparency of costs to protect consumers from overcharging and to ensure they know the overall purchase price upfront. The possible mis-selling of insurance by RTO companies should, it adds, be reviewed.
The final report notes that unfair practices have set off "alarm bells" within the FCA, and possibly across the RTO sector. Leo McKee, chief executive of BrightHouse, one of three key retailers mentioned in the report, said: "We are proud to serve our customer base of lower income families. The service we provide gives them access to high-quality products for their homes at competitive prices."
Karl Wilberforce, Auto Advance Manager, said: "The loading of compulsory additional charges and a lack of transparency on the full cost of these household items makes little sense, when one in five BrightHouse customers are falling behind in payments.
"Changes made to the RTO sector would be good news for consumers. A commitment to affordability, ethical practices and good customer service is the only way forward."
You can read all about the findings of the inquiry on the APPG website.
If you're falling behind on payments of household items, drawing up a budget can help you get control of your finances. You can find some useful tips in our blog post, Planning your personal budget.
APPG, FCA, Inquiry, RTO Sector