Checklist For Your Logbook Loan Application
Gone are the days when you needed to sell your car to release the value of it. Logbook Loans help you unlock cash quickly and conveniently because you can apply for them online and keep your vehicle at the same time. Here we tell you what you need so you can apply for them from the comfort of your living room sofa.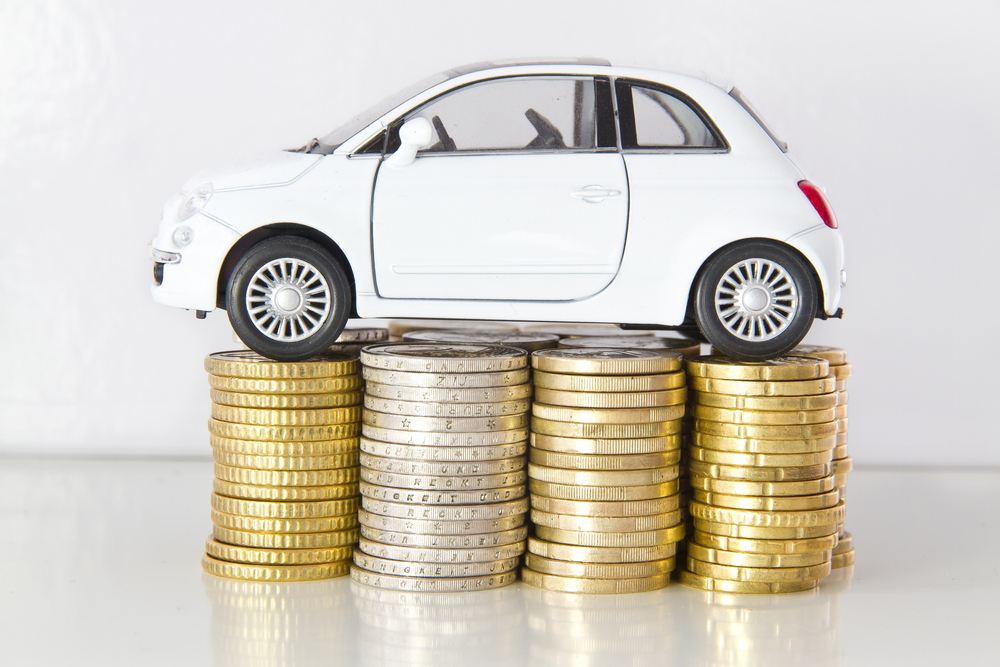 Logbook Loans allow you to use your vehicle as security when you want to take a loan. This means you are temporarily transferring ownership of the vehicle to the lender, while still retaining its use. They are a smart way to use the value of your car to get a short-term loan.
Here we give you a simple step-by-step checklist to see how to get started on your application:
Make sure you have your vehicle logbook otherwise known as a V5 document. This proves that you are the registered owner of the vehicle. If you cannot find yours then apply for another one here.
Your car needs to be finance free, so this means you mustn't owe any money on your car if you want a Logbook Loan.
Calculate your loan potential with our online tool – enter your car registration in the yellow YOUR REG panel on this page and answer a few finance related questions. This gives you an on-screen instant quote within seconds.
Confirm your details such as your full name, vehicle mileage, phone number and email address.
A value for the car will normally appear on-screen.
You will receive a call from Auto Advance to discuss the quote shortly after.
You need to sign the credit agreement form, which is called a 'bill of sale'. This is a certificate, which shows the transfer of property as a security debt.
You can either visit the store to process your application or Auto Advance and pay you a visit at home or at work at a time suitable to you.
All types of vehicles are also considered so it needn't necessarily have to be a car. You can even get a Logbook Loan on your motorbike or van if you want to.
You can find more detailed information, including a Customer Information Sheet, on our how Logbook Loans work page..
Application, Calculate, Car, Checklist, Finance Free, Logbook Loans, Short-term Loan, V5 Loan, Vehicle Handbook