Driving Licence Paper Counterpart Invalid From June
Following the demise of the traditional paper tax disc in 2014, the paper driving licence is next on the chopping block. From 8 June 2015 the DVLA will stop issuing the paper counterpart to your photo driving licence. The statement on the DVLA's website states that from this date, the paper counterpart will no longer be valid.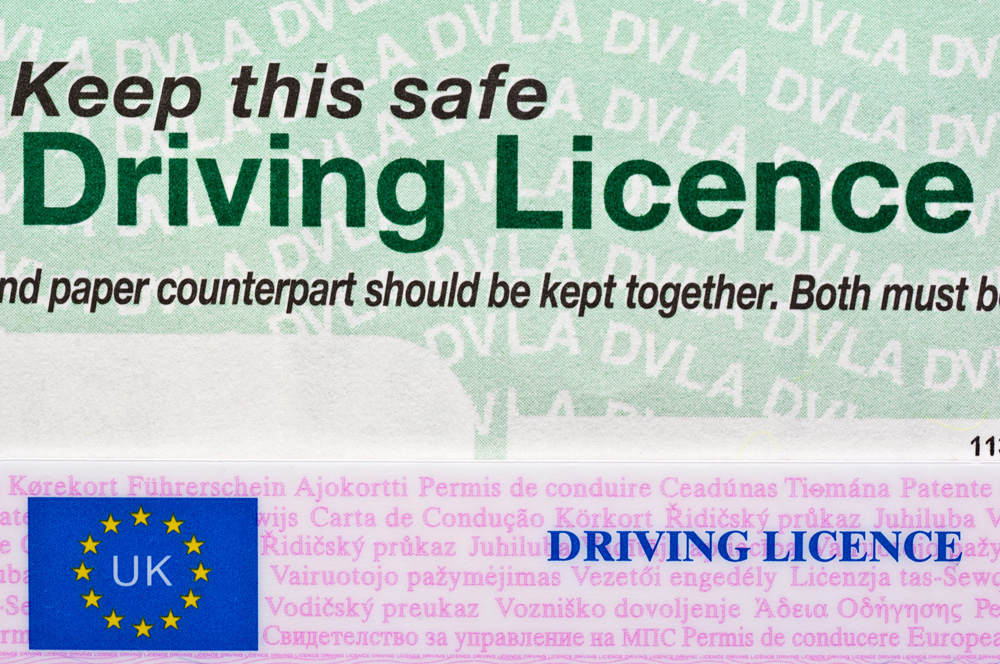 Much like the axing of the paper tax disc, the move away from the paper licence is to help the government streamline processes (the Red Tape challenge). The government estimates that abolishing the paper counterpart and storing the information it held online will save British drivers £8m.
The intention is to have one single component to the licence to help motorists by reducing the number of parts to the licence (so there's less to lose and keep track of). Tying everything together is also intended to make it easier and more convenient when trying to gain access to services such as car hire.
The information the paper counterpart contained, such as points on your licence and endorsements, will be made available online (called View Driver Record) and via phone or post, presumably by this date. The police will also be able to access your driver record electronically.
I only have a paper licence – help!
If you only have a paper licence (one issued before 1998) don't panic! It will still be valid until you have to renew, for example if you change your name or address or update your endorsements; at this time you'll be issued with a new photo card licence.
The DVLA says that people with photocards can destroy the paper counterpart when the scheme is rolled out – but if you only have a paper licence, keep it safe.
How do I know when to renew?
Your photo card needs to be renewed every 10 years (at a cost of £20) unless you are over 70, when it then needs to be updated every 3 years to account for potential emerging health issues. If you're stopped and found to be driving using an expired licence you run the risk of facing a whopping £1,000 fine!
"Note the counterpart was originally going to be phased out from January 2015, and that all information in this article was correct at time of publication. Please check the DVLA website for a full list of changes to the driving licence.
One of the benefits of the new photocard driving licence is it should make it easier to gain access to services like car hire. If you're looking to hire a car for an upcoming holiday you can learn how to save money on car hire in our blog post Hidden costs of hiring a car.