12 Ways To Have More Money In 2015
You might get a pay rise or even a better-paid job than you've had in 2014; but don't leave things to chance. Here we've got some money-making and money-saving tips (most of which you can do online) to inspire you and help you use your money wisely.
Money making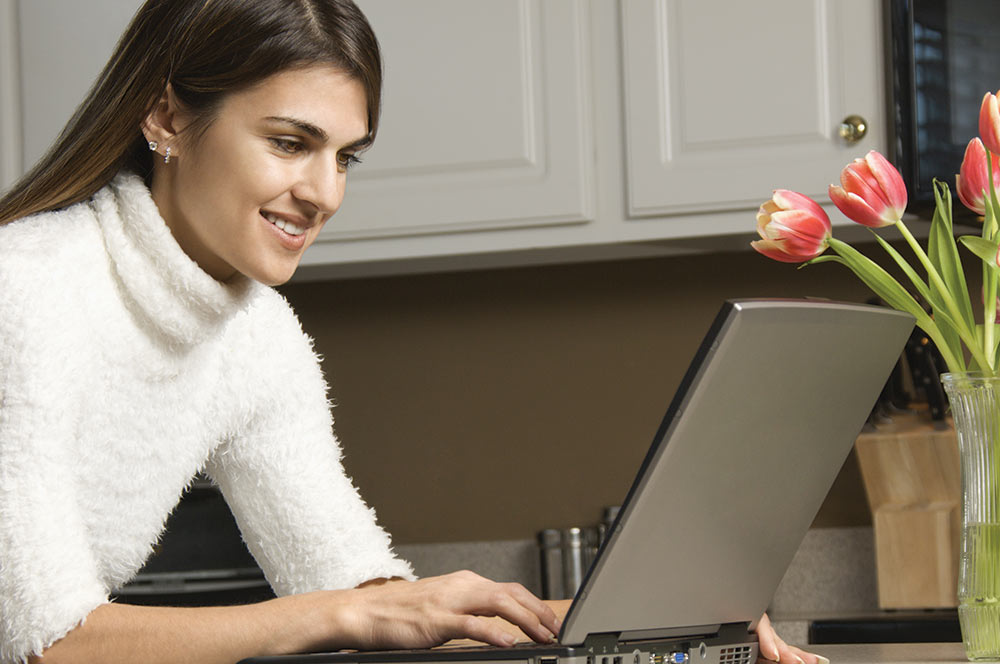 1. Take surveys online
There are a lot of consumer research survey websites around, meaning that you can get paid for answering questions in your spare time. Remuneration varies between cash and coupons.
2. Sell your old stuff online
Gym equipment, books, CDs, clothes, old mobiles phones … unless there is a very good reason for keeping hold of something, let it go – and let it earn a few quid before it does.
3. Take a second job
This is a good one if you have a goal in mind, like a holiday, new car or other treat. You might be tired for a few months, but the thought of your treat waiting at the end of it will spur you on as you clean, iron, pack or serve through nights and weekends.
4. Make and sell things
Turn a creative hobby into a money-spinner. This is for the knitters, sewers and painters – and also for the sculptors, writers, players and renovators. It might be a while before you can give up your day job, but this is a fun way to earn.
5. Give advice/problem solve
If you're an expert in something you can help people who aren't. There are several websites where you can register to live chat or call with someone who has a problem that they need help solving, and get paid for it.
6. Become an affiliate marketer
Get paid to promote other people's products! It's not as easy as it sounds, but if you have a blog and you're prepared to carry links to products via an affiliates programme (Amazon Associates is one example), you can make a little or a lot extra.
Money saving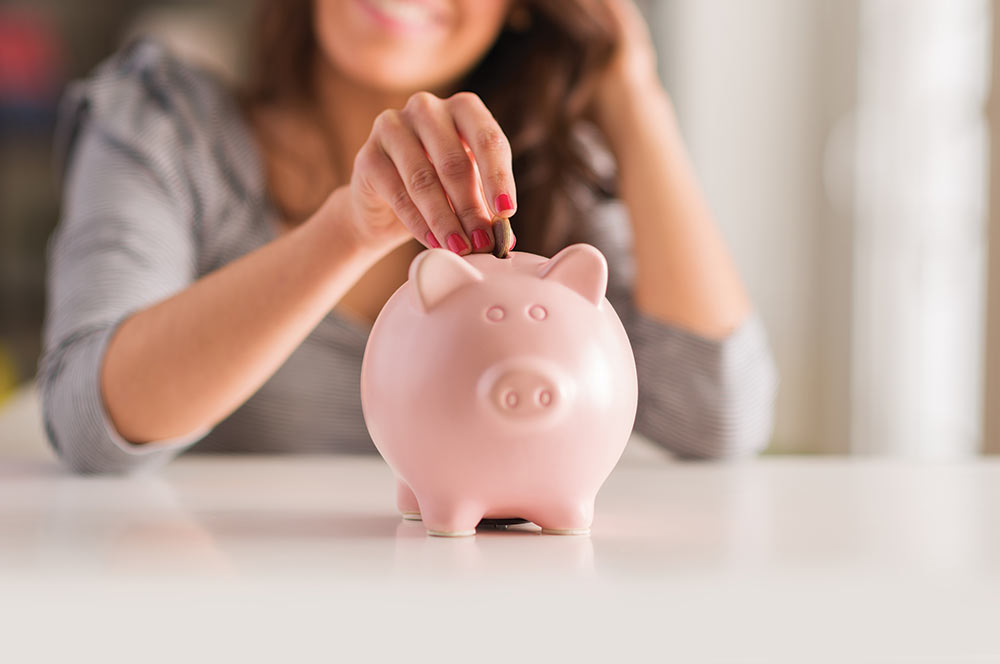 7. Draw up a budget
If you haven't seen our post on personal budgets yet, take a moment. If you can get a good grip on your incomings and outgoings, you can spend wisely and be more disciplined about making your money work.
8. Switch energy provider
It might sound like a sales pitch, but actually it's true: changing your energy provider could save you a lot of money in a year. Check out some comparison sites and make the move.
9. Get a smaller, cheaper car
If your vehicle is a bit greedy when it comes to car tax, filling her up and buying new tyres it might be time to look into getting a new one. Choose a model that will keep its value and has a reputation for reliability – if buying secondhand, don't forget your HPI check.
10. Get into vouchers
We all need our treats so look out for deals and vouchers to help you get your hands on what you need. Money Saving Expert has a deals section, for example. It's also possible to get discount codes for your supermarket grocery shopping.
11. Change banks
Your bank account might not be doing you any financial favours. Compare your deal against offerings from other providers, and see if you can get any cashback or other incentives on top if you change.
12. Borrow wisely
Don't overload yourself with more debt this year: pay off as much as possible on unsecured debts and if you do need to take out a loan in the short-term, choose a Logbook Loan over a Payday Loan – a V5 loan has lower interest rates.
A little extra cash can make you go a long way in 2015. If you have any good money making or money saving tips, please share them via our Twitter account.
If you need to borrow a short term loan, this doesn't mean you have to pay high interest rates. A Logbook Loan offers sensible interest rates, even for people with a poor credit history – read more about this topic.