15 Money Saving Tips For Frugal Festivities
Christmas is a fantastic time of year – and can be fantastically expensive. You can avoid spending too much or getting into unnecessary debt this festive season by following our top tips for a cheaper, but by no means less special, celebration.
Food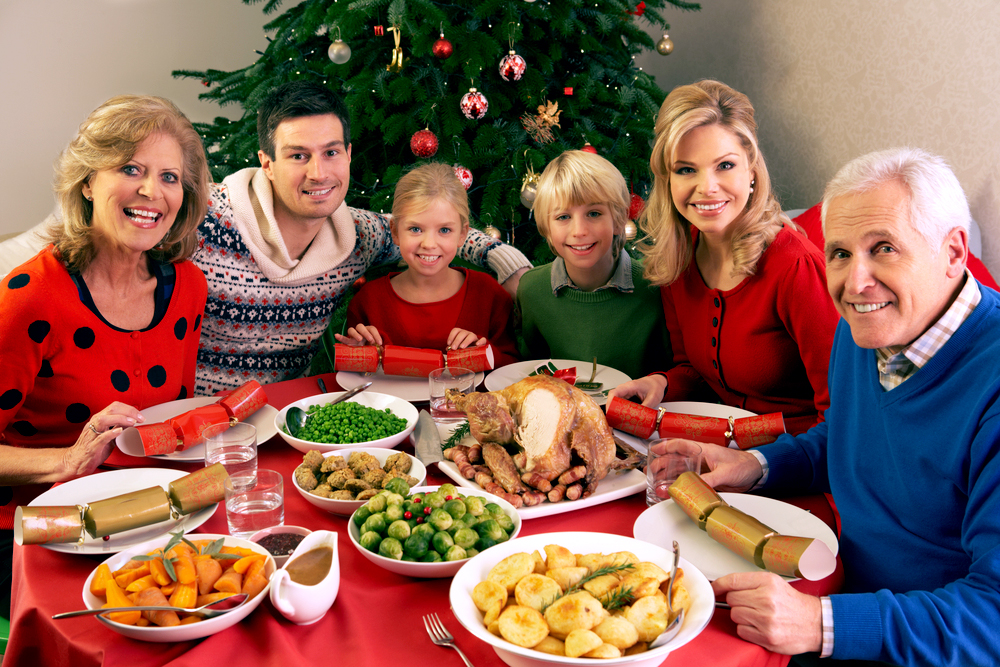 Christmas Dinner is one of the highlights of the day; these tips make sure nobody goes home hungry.
Don't do the festive food shopping when you're hungry, or your growling belly will choose for you – this is a fantastic way to avoid impulse buying needless snacks
Stay mindful of use-by dates so you don't waste food, and don't overlook the own brand and budget offerings in your local supermarket for extra savings.
Serve enough to feed all your Christmas guests comfortably, and plan how you can store and use the leftovers on Boxing Day as a buffet.
Spread the cost by getting a head start on the shopping in the months leading up to Christmas: a tin of chocolates bought in September will keep in the tin until you need it. No sneaking any before then!
Share the load and ask each of your guests to make a dish for the Christmas Day feast. Just make sure everyone knows exactly what they are cooking, as you don't want to run the risk of everyone turning up with a bowl full of sprouts!
Gifts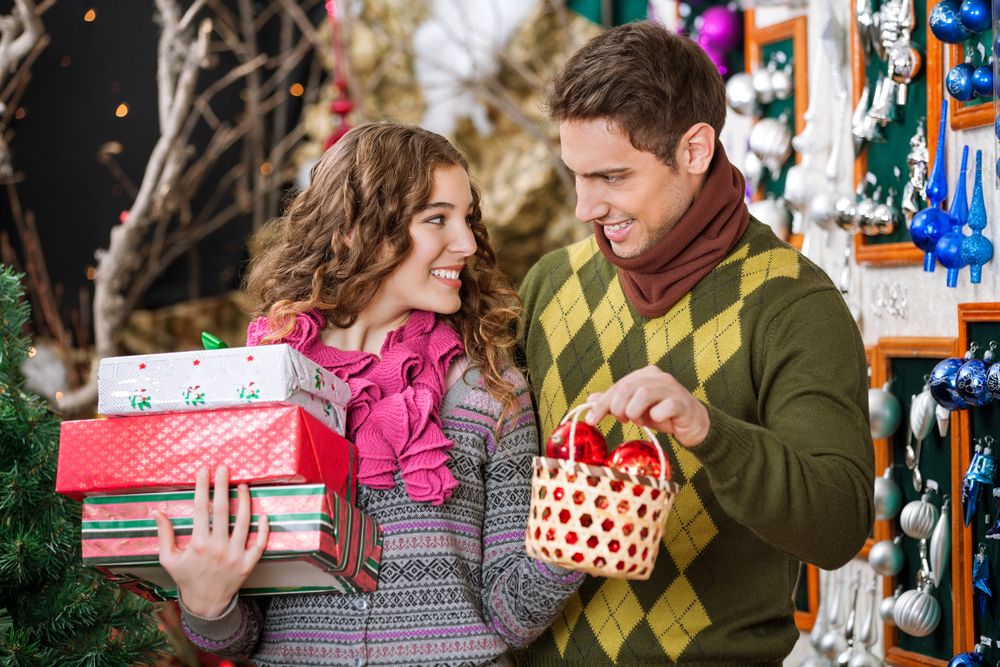 With a little bit of forward planning, this major Christmas headache can be avoided.
Set a budget for gifts and stick to it.
Make a list of people and what you are getting them (check the list twice if you are so inclined). Follow it, to the letter.
Start your Christmas shopping now and once you've ticked everything off, that's it. No more gift buying. Don't be swayed by the temptation to go a little bit overboard 'because it's Christmas' or because you're ahead of the game.
Getting the Christmas shopping done early is a great way to steer clear of a lot of stress. Avoid the mad rush and try and get the shopping done and gifts wrapped by the end of November.
Buy fewer high quality gifts instead of piles and piles of cheaper things. Don't be tempted by cheap impulse buys or the strategically displayed gifts near the checkout.
Decorations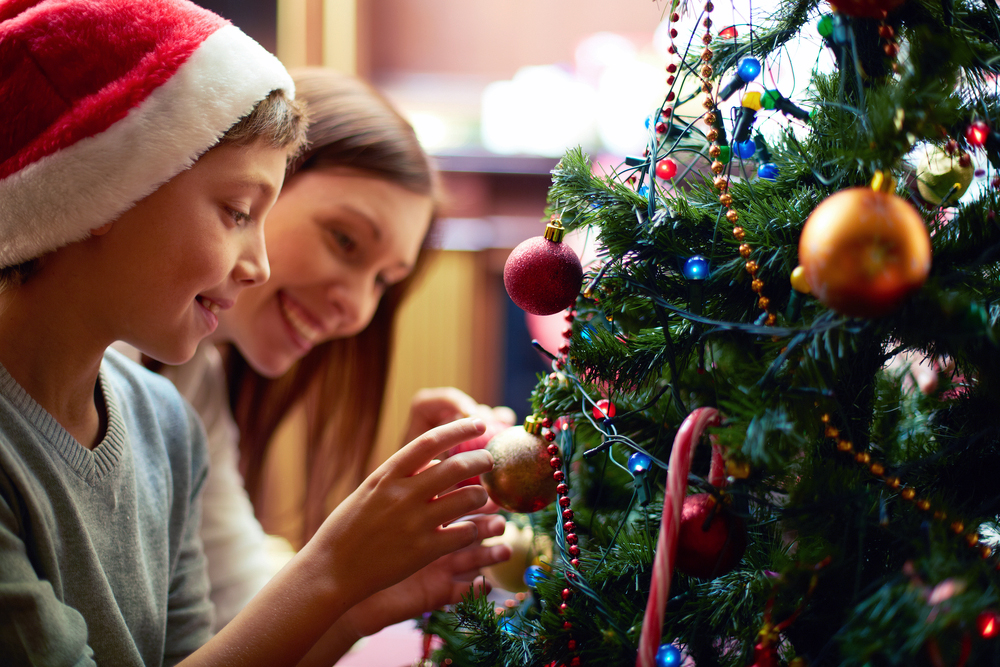 Decorating your home is the point where you know Christmas is coming. Using these tips you can create a winter wonderland without breaking the bank.
Instead of buying brand new boxes of lights and an entire tree's worth of baubles every year, why not go out as a family and buy a single new decoration each? Head to a garden centre, meet Father Christmas and get something special to hang on the tree without spending a fortune. It's also a great activity for the kids!
If you followed the tip about getting a good head start on the shopping, you can afford to spend time making decorations. Younger kids will enjoy it and can be a great way to really personalise your Christmas tree. Homemade decorations also make brilliant gifts.
If you've already amassed a few different styles of decorations, organise them into colour schemes or themes and cycle through them on a yearly basis to keep that 'new' feel; your decorations are only ever on show for a few days at a time, so having alternative looks can help revamp how your tree looks each Christmas.
Invest in an artificial tree. In the long run this saves time, effort, mess and money compared to buying a real tree every December.
Reusing whatever you can is a great way to be environmentally friendly: cardboard, wrapping paper, old decorations – all of it can be repurposed and recycled to make new Christmas decorations and gift tags.
Saving the pennies can go a long way at Christmas, but what about money-saving the whole year? For some tips, read our blog post 12 ways to have more money in 2015.