Signs You Have Found An Ethical Lender
If you need to borrow money, you need to make sure your lender takes an ethical approach to unsecured, secured or logbook loans, so that you don't find yourself in a sticky financial situation.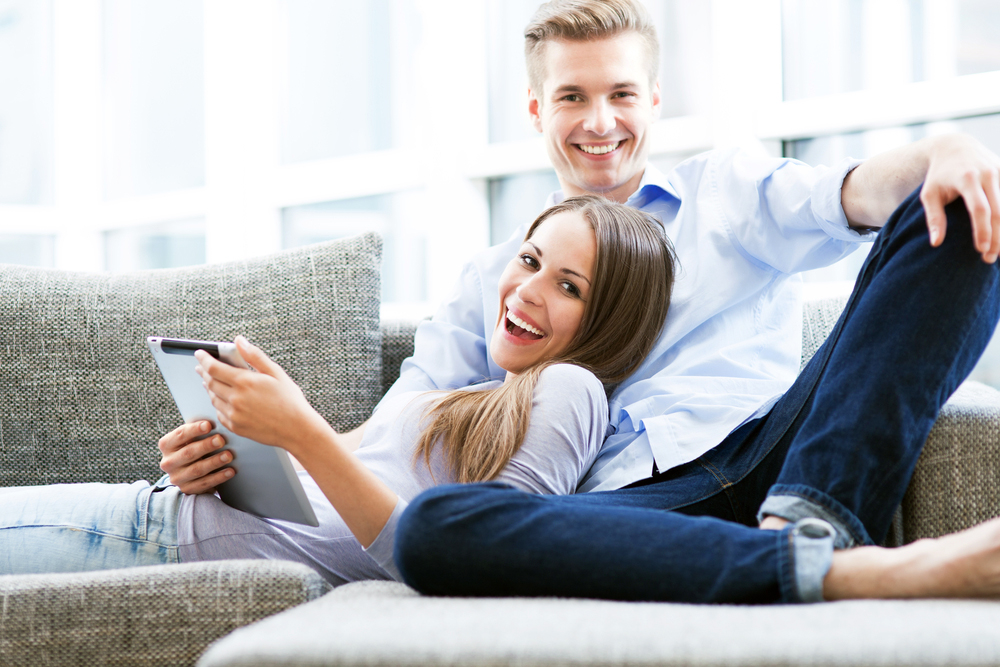 Some of the laws protecting consumers regarding personal finance products like payday loans and Logbook Loans are a bit behind the times, which means you need to take a second look and reassure yourself they are offering you the best deal.
One good test is to see if you can assess how ethical they are – do they make every effort to be fair, and not just compliant? We're going to look at Logbook Loans as an example of what to look for.
Affordability checks
One sign that you are dealing with an ethical lender is the checks they do as part of your loan agreement. A lender that cares about the standard of service they offer will want you to be able to pay back the loan. To do this, they will carry out checks to make looking at your earnings to ensure sure you can afford any repayments. A credit check isn't always necessary, though your adviser will want to see bank statements and wage slips.
Informative and thorough
An ethical lender should make you aware of the risks involved when taking a loan out against your car. One way your adviser does this is to make it clear the amount you will repay each month is, and that it is a fixed amount – no surprises! They will also be transparent about action that could be taken if you default on your loan. You should also come out of your meeting understanding how your loans company will communicate with you throughout the repayment period.
Follows a code of conduct
Voluntary codes of conduct have been adopted by some lenders to raise customer service standards and promote best practice, above and beyond the requirements of the current Bills of Sale acts. Adhering to this isn't mandatory, but membership is a good indication that the lender takes care of their customers. The Consumer Credit Trade Association (CCTA) for example has codes that cover bills of sale. Check these out before entering into any loan agreement, so you are aware what is expected from a better class of lender.
When to be wary
Whenever a company seems to avoid telling you exactly how much you will repay, or takes little to no interest in your ability to pay back your loan.
When a company is not a member of or seems to break the guidelines set out by a voluntary organisation like CCTA code of conduct.
Auto Advance is registered with the CCTA and takes great pride in being an ethical lender. You can learn more about our responsibilities to operate as an ethical lender on our home page.