Doing Christmas on a budget
As the festive season approaches, many people will start to think about Christmas and how they're going to fund their festivities.
According to government figures, in 2014 families expected to spend £821 on average on their Christmas celebrations. Depending on how many people you buy gifts for (and what you buy), how many people you have over for Christmas dinner and other associated costs, this figure could potentially be much higher.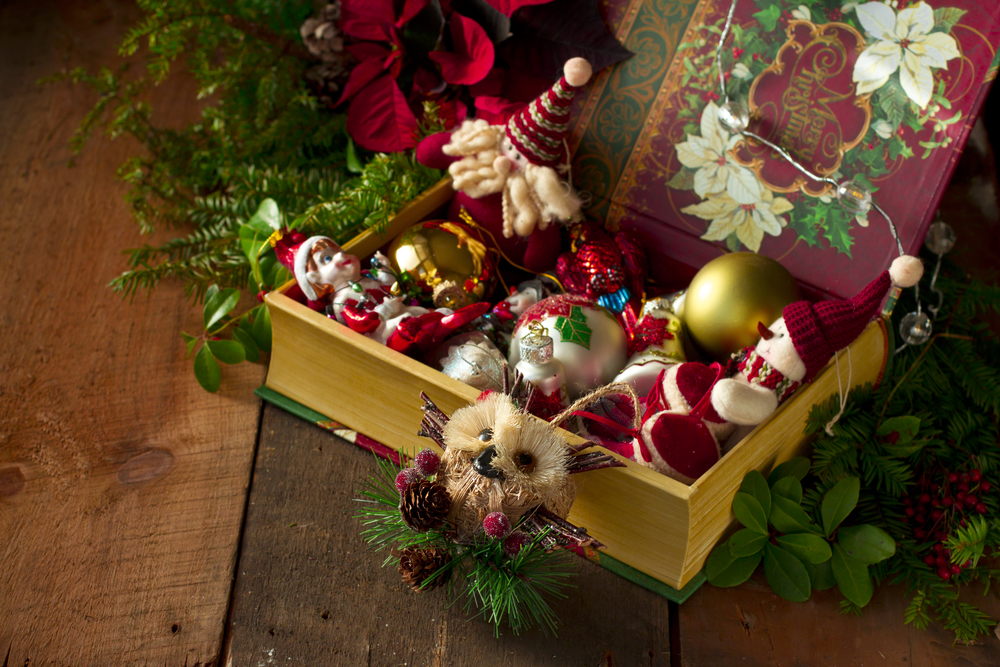 We've decided to share our top tips to make sure you're financially prepared for Christmas 2016.
Plan well in advance
Whenever you're planning for something which will cost money, be that home improvements, a holiday, or a period of sustained spending like Christmas, it helps to plan well ahead.
This could involve setting up a bank account to put money aside that's specifically earmarked for an event, in this case Christmas. This means that throughout the year you can divert some of your Christmas budget into that account, so that you have an additional fund set up and ready for when you start Christmas shopping.
Planning well ahead often gives you a head start on your shopping, helping to beat the hustle and bustle. It also helps you to spread the cost and lessen the stress that comes with hectic shopping in the lead up to Christmas.
Anything you can buy in advance, or in the months leading up to December, you should definitely consider purchasing. You should especially think about doing this if it's something that's popular and could be harder to get your hands on the closer you get to Christmas Day.
Alternatives to tradition
If you're worried about the cost of Christmas, trying to find new and more cost-efficient ways to celebrate might be an option.
Take Christmas dinner, for example – a meal that's steeped in family traditions. One way to reduce the cost can be to have more people round to eat it and have each of your guests bring a different item of food for the meal. This could include vegetables, stuffing, or pigs in blankets.
This means everyone invited could save money by having to buy less for Christmas dinner, while creating a much larger family meal. By doing this, you also get to incorporate lots of different festive food traditions into one big meal that everyone can enjoy. It's worth considering doing this for other big family meals too, like on Boxing Day or New Year's Day.
Avoiding post-Christmas temptation
Another key way to keep the cost of the festive period down is to resist temptation when the January sales begin. Many shoppers head out to bag a bargain and can inadvertently wind up spending more than they expected to.
Putting some money towards that special purchase, when a gift voucher alone won't cover the cost, or deciding to splash out a little more on party food, drink or clothes for your New Year celebrations, can also put an unnecessary strain on your finances over Christmas.
Instead of going out in the cold and braving the crowds, why not save your pennies, skip the sales and stay at home in front of the fire with a mince pie? To find out more about budgeting at Christmas and making your pennies go further, take a look at our blog post, 15 Money-saving tips for frugal festivities.