Why Does Your Job Affect Your Car Insurance?
There are many factors that can affect your car insurance, from age and gender to where you live and your experience on the road. One thing certain to drive your insurance premiums up or down, more than you might realise, is your job. Location, hours and even who travels with you are all factors that can class you as a high-risk to insurers.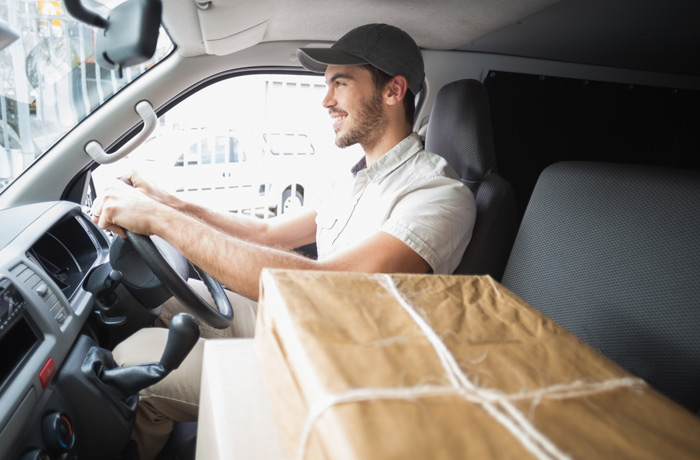 Your attitude to driving
It seems like unfair stereotyping, but insurers tend to assume a lot about the way you drive from your occupation. They look at what your job says about you and whether it means you are high-risk because of how likely you are to make a claim.
Students are seen as high-risk because they are less experienced and possibly more reckless on the road due to their youth.
Police officers, however, are usually considered low-risk, thought of as pillars of society who are well-trained, experienced and cautious drivers.
Your passengers
The types of people likely to travel with you, as a part of your job, can have an impact on your car insurance because of the pay-outs insurers may be subjected to, should those passengers suffer an injury. The more important the passenger, the higher the premium could be.
A journalist can be hard hit because it is inferred they may often travel with wealthy, famous people.
Fashion photographers are likely to have high insurance rates because they are expected to travel with high-paid models.
Vehicles for work
Jobs where your vehicle is necessary for your work can raise premiums.
A travelling salesman will be expected to travel long-distances on a daily basis, spending longer on the road and therefore be at a higher risk of damaging their vehicle.
A tradesman, like a builder or plumber, is likely to be affected because they will use their vehicle to carry expensive equipment at high risk of theft.
Unsociable hours and locations
Occupations that involve driving to and from work at unsociable hours are seen as high-risk, because accidents are more likely to happen at night. This can increase premiums, particularly for DJs or casino owners.
A job located where the employee must park their vehicle in an area where people are known to drink heavily or lose money can also affect car insurance rates due to vehicles being more prone to damage.
DJ's in particular can expect a high premium not only for this reason, but also the need to transport valuable equipment at night.
Top 5 most expensive job titles for car insurance
According to research*, the five jobs with the priciest premiums are:
Mobile disco owner: £6,809.57
Apprentice professional footballer: £6,263.61 (only £3,422.26 for a professional playing in the football league)
Diplomatic staff: £4,087.96
Nightclub owner: £3,841.29
Football referee: £3,679.02
* Based on quotes made on Confused.com during the 12 months from 1 October 2010 to 30 September 2011. Incidentally, you might have missed the fact that last year the DVLA partnered with the Motor Insurers Bureau (MIB) offering lower premiums to some drivers. Check out our article about
MyLicence
.